Please note that shipping may take longer than normal due to COVID-19.
May reduce age spots, fine lines and wrinkles†

Helps to rejuvenate aged and sun damaged skin†

Repairs damaged and deteriorating tissues in the body†

Increases endurance and enhances athletic performance†

Increases elasticity, tightening skin on the face and body†

Helps to revitalize, thicken, and support hair growth†
Serving Size: 1 vial
# Servings: 30
Allergen Info: non-GMO, gluten free, soy free
Embryonic avian stem cells are humanely harvested and made into a powder for human consumption. Genetically, birds and humans share very similar DNA sequences, making avian stem cells a practical and scientific way to enhance our own stem cell production. Once the product is absorbed, it begins seeking out areas of the body that are in need of repair. This process promotes growth factors, which signal the stem cells to regenerate aging or
damaged cells in the body.
In addition to the embryonic avian stem cells, Nu Cellx contains an assortment of vitamins, amino acids, colostrum and chelated trace minerals that serve to support your body and boost stem cell production. Nu Cellx brings you the benefits of stem cell therapy in a convenient daily supplement for maximum anti aging results.†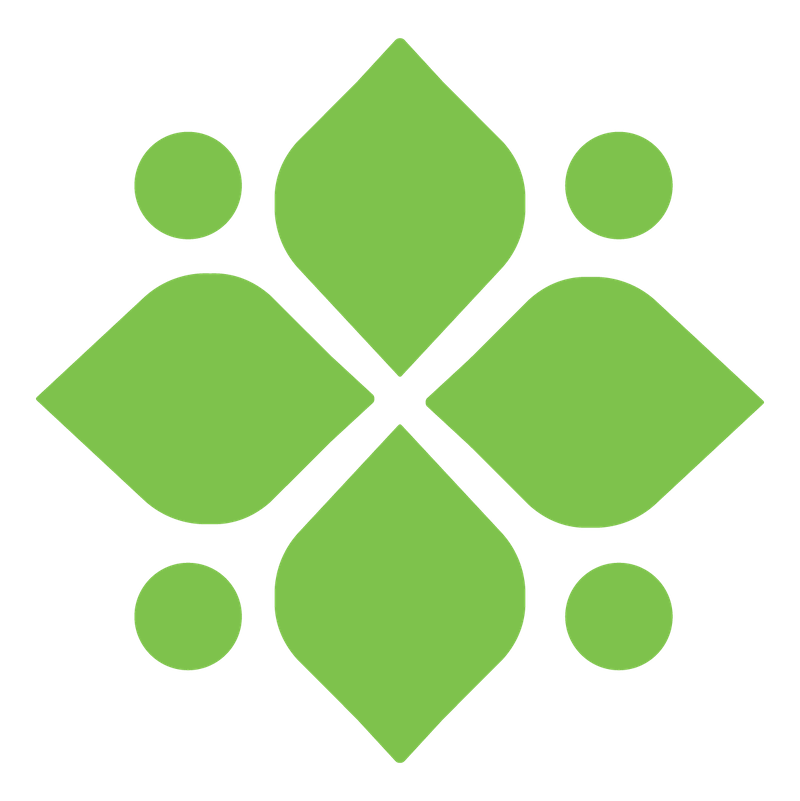 Healus was born from our 30 plus years of combined experience as Integrative Physicians. While working with thousands of patients throughout our time in practice, we developed specific protocols and products to aid in their health and recovery.
Each one of our innovative supplements has been thoroughly researched and created to achieve real results with real people. Today you too can join in on these successful results, by allowing our years of experience and innovation to support you on your health journey.

Free Shipping on Orders Over $50
45-Day Money Back Guarantee

Earn Rewards for All Purchases
Hot Health Tips and Insight on Living a Healthy, Stress-Free Life
THE LATEST WELLNESS EDUCATION DELIVERED STRAIGHT TO YOUR INBOX