Your path to wellness starts here
Zentropic is a breakthrough nootropic designed to help you unwind, relax, and achieve a calm state of mind. This advanced formula uses all natural ingredients to help ease tension and settle the nervous system. Zentropic can be used to relax after a long day, ease high stress moments, allow for deeper meditations, and help prepare your mind for restful sleep. Step into a tranquil flow state and expand your awareness with Zentropic.†
May promote a state of relaxation and calm†

May help reduce feelings of stress and tension†

May enhance meditations†

May promote restful sleep†

May support long term brain and adrenal health†
Serving Size: 1 capsule
# Servings: 120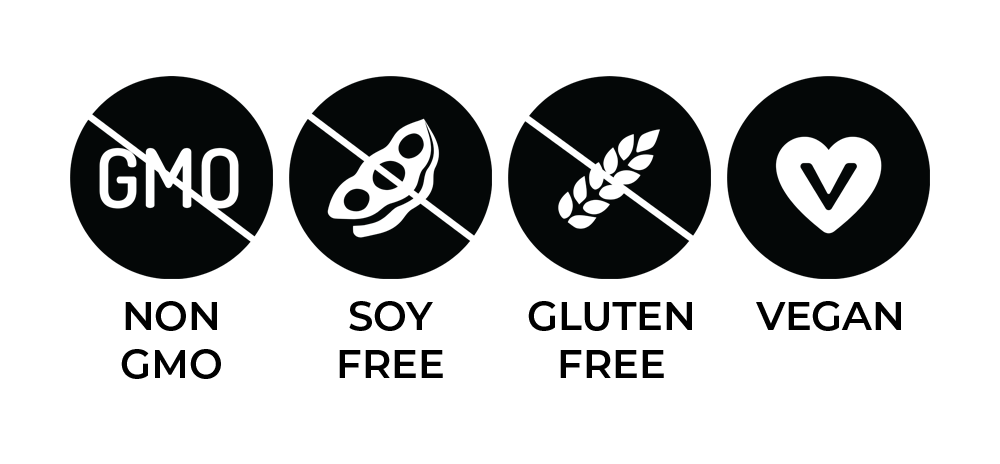 Many of us are living in a continual state of stress and anxiety as we try to navigate our very busy lives. The never ending to-do lists and constant distractions can leave us exhausted but overstimulated at the end of the day. Unwinding at night is not easy when your mind won't stop racing. When we are unable to calm our nervous system at night this often leads to anxious thoughts, a wired-but-tired state and restless sleep. Over time this can create a vicious cycle of anxiety and fatigue. The key to breaking this cycle is to reset the nervous system in the evening, helping our body to relax, and calming our mind.
Zentropic was designed specifically to help you unwind at night and calm your nervous system. The all natural ingredients create a
state of peace, reducing tension and feelings of overwhelm. Zentropic helps activate your parasympathetic nervous system, which is the state in which your body is able to repair, rest, and properly digest. This is ideal if you are looking for a relaxing evening. Or if you are looking for a healthier alternative to alcohol to take the edge off after a long day. Zentropic is designed to enhance meditations by supporting the pineal gland. For anyone new to meditation you'll find Zentropic to be a wonderful aid in calming your thoughts. And for zen masters this is a way to deepen your meditations.
Whether you are looking to relieve stress, calm the mind, or supercharge your meditations, Zentropic will help you find your zen.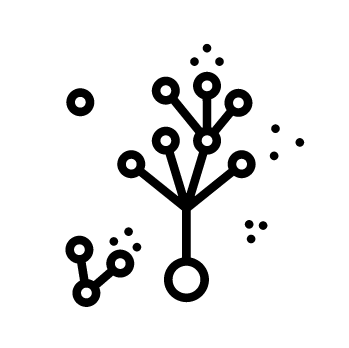 Your nervous system plays a variety of roles in the body including digestive and immune health, hormonal balancing, as well as regulating your thoughts and emotional state. You can eat right, exercise, and take all the right things, but if your body is constantly in a state of stress you will never be truly healthy. At Healus we have seen throughout our years of experience how large of a role stress plays when it comes to health.
When designing Zentropic, we wanted to induce a state of calm, without dulling the mind. Our unique formulation allows the physical body to relax, reduces tension, and also helps to open the pineal gland allowing for insights and creativity to shine through. This combination can elevate your mood and shift your perspective.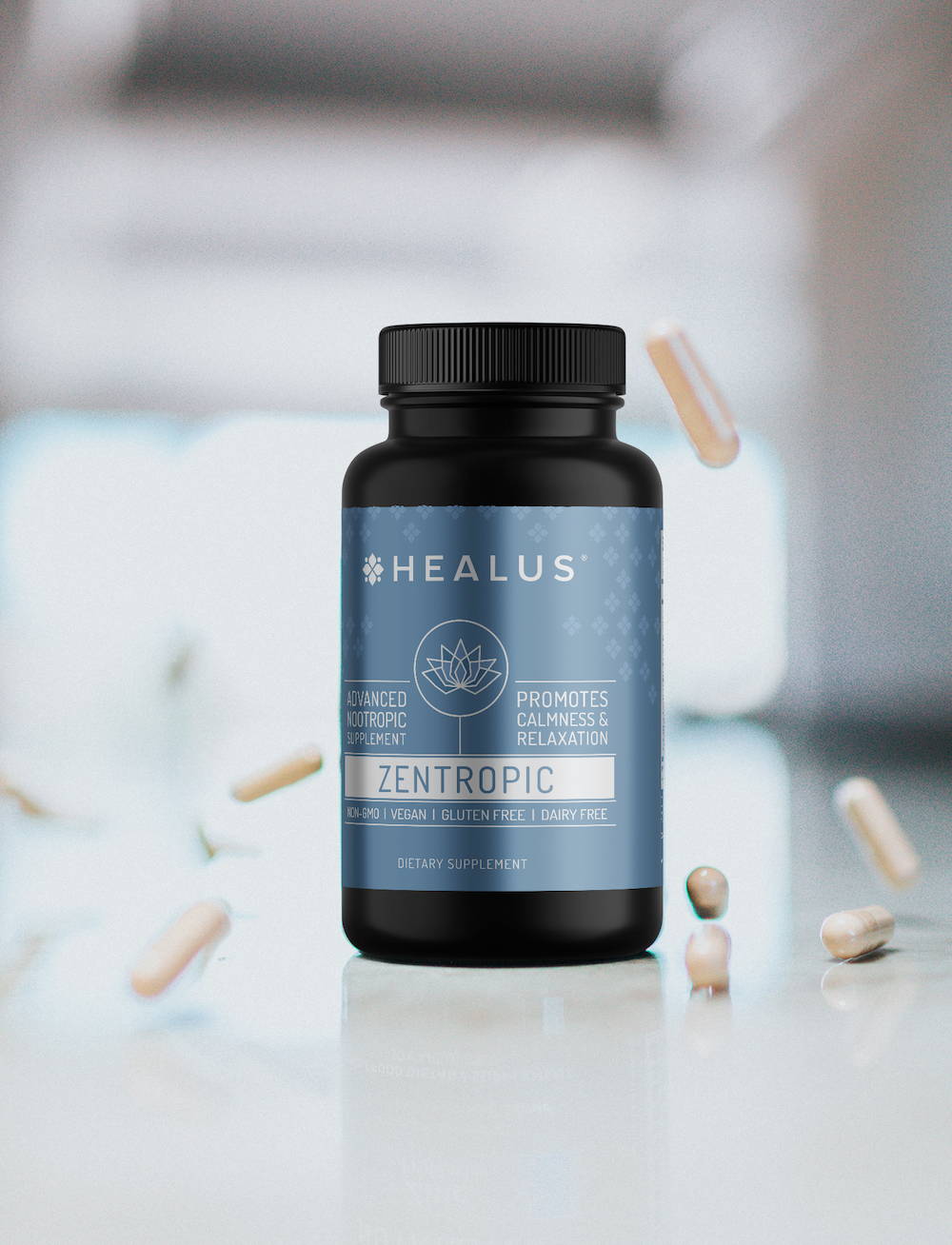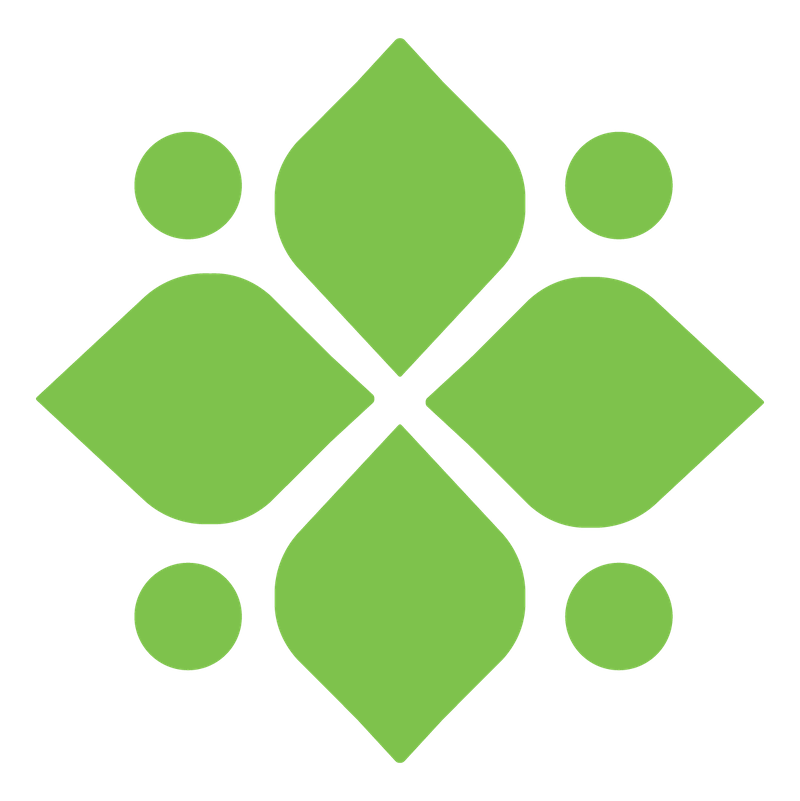 Healus was born from our 30 plus years of combined experience as Integrative Physicians. While working with thousands of patients throughout our time in practice, we developed specific protocols and products to aid in their health and recovery.
Each one of our innovative supplements has been thoroughly researched and created to achieve real results with real people. Today you too can join in on these successful results, by allowing our years of experience and innovation to support you on your health journey.
---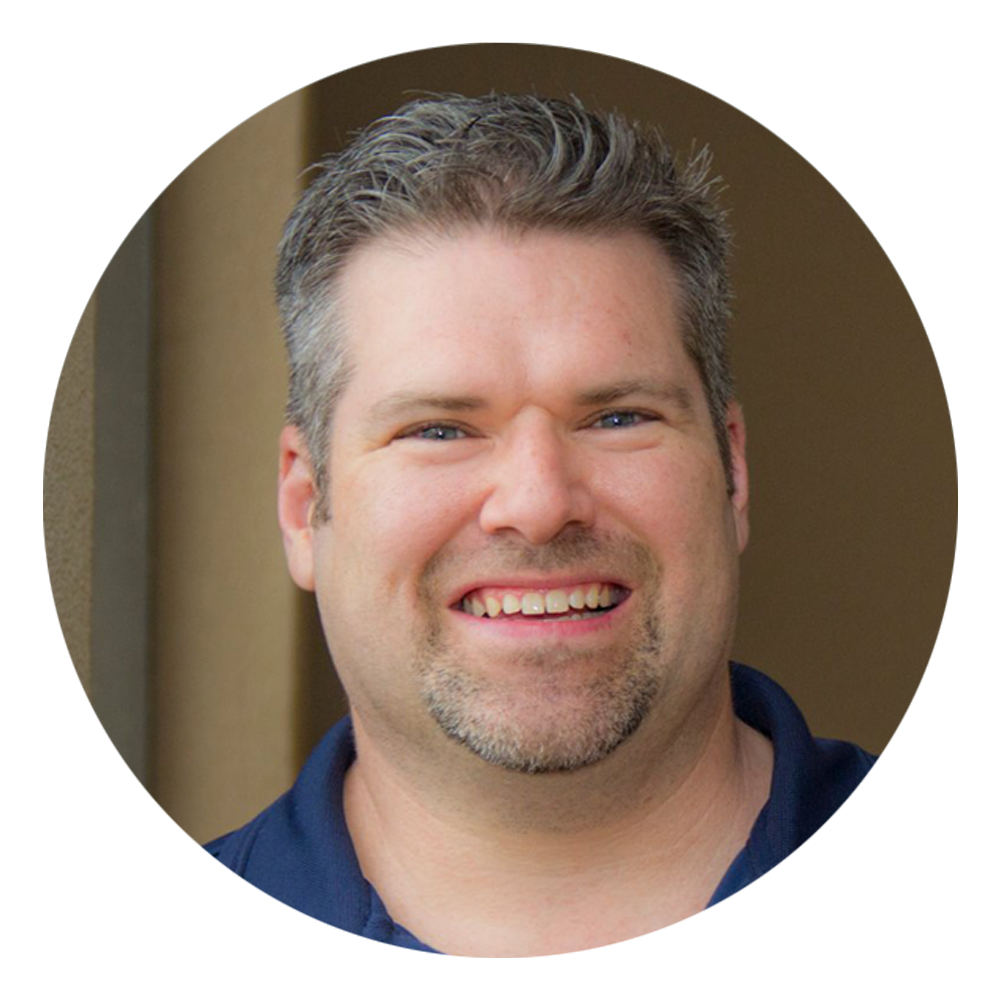 "As an avid meditator I'm always looking for ways to expand my consciousness and deepen my meditation. I was interested in Zentropic because of its effect on the pineal gland. I take it in the evening about 30 minutes before a meditation and find that my mind is calmer and my meditations are deeper and more insightful."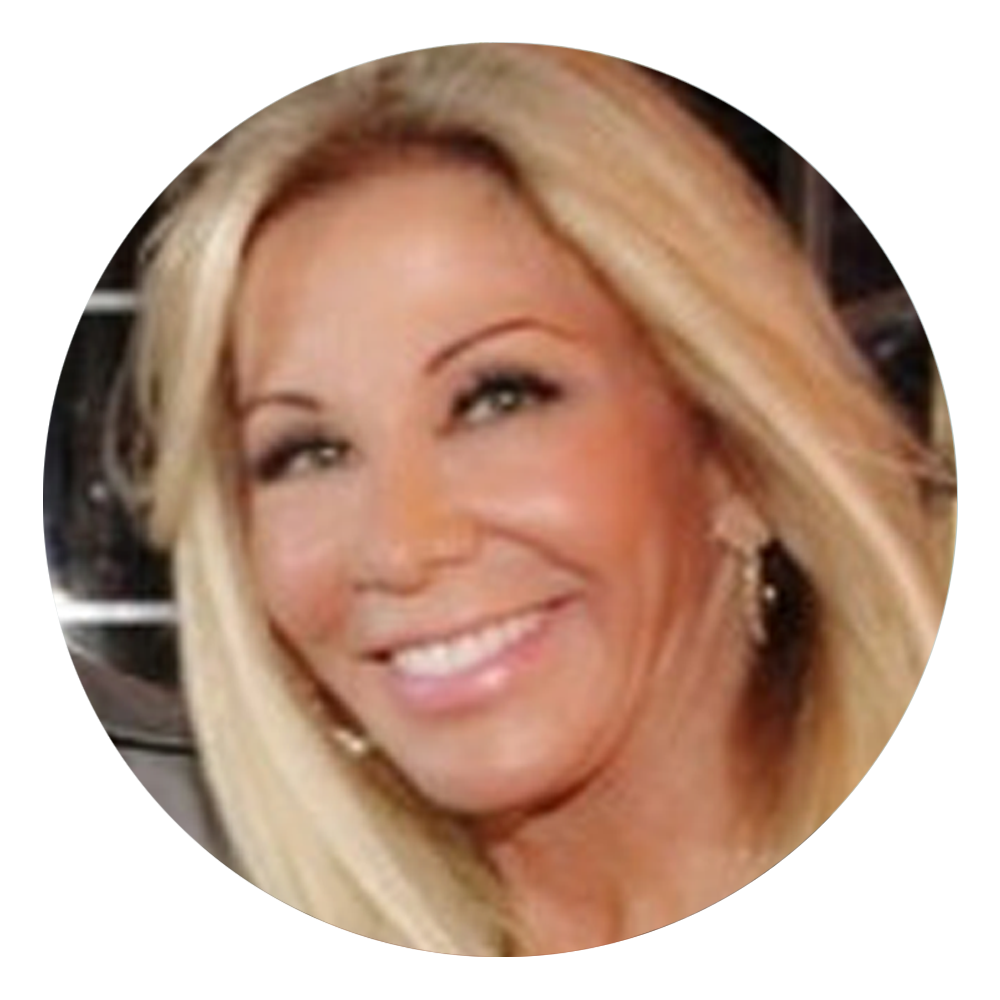 "I've had a lot of stress and anxiety recently and Zentropic has been a godsend! It really helps reduce my anxiety levels at night so I can actually relax and enjoy my evening. I also find that I am able to fall asleep much easier since my thoughts are not racing. I highly recommend it for anyone looking for a natural way to reduce anxiety."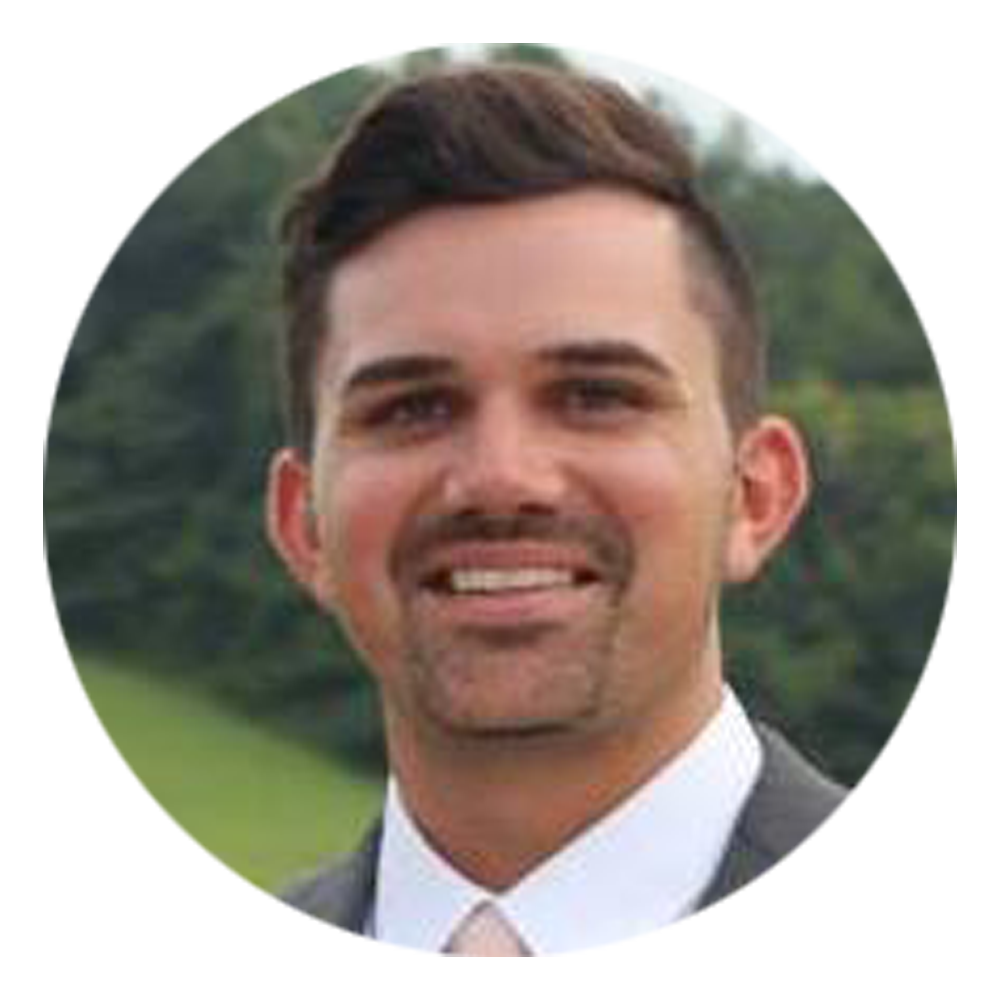 "Being an entrepreneur, it can be difficult to shut my brain off at night. I used to stay up way too late working and have restless sleep as a result. I started taking Zentropic in the evening to help calm my mind and my nervous system. It helps me relax and chill out, and keeps my mind from being in overdrive."
---
HOW DO I TAKE THIS PRODUCT?
We recommend taking 1 capsule on an empty stomach for general relaxation or meditation. To promote sleep, take 2 capsules.
WHAT'S THE BEST TIME TO TAKE ZENTROPIC?
This product is best taken at the end of the day, early to late evening as a way to unwind. As Zentropic can be very relaxing, you don't want to take it if you will be operating a moving vehicle or heavy machinery, or during strenuous physical activity.
HOW LONG DOES IT TAKE TO FEEL THE EFFECTS OF ZENTROPIC?
You will begin to feel the effects of Zentropic within 15-30 minutes if taken on an empty stomach. If taken with food it may take 30-60 minutes before you feel the effects.
DO YOU OFFER A MONEY BACK GUARANTEE?
Yes, we offer a 45-day money back guarantee on all Healus products. We stand behind our products, and for this reason, we encourage you to try Zentropic to see if it's a good fit for you. If you are unsatisfied with your product for any reason, we will refund or replace the item within 45 days of the purchase date.

Free Shipping on Orders Over $50
45-Day Money Back Guarantee

Earn Rewards for All Purchases
Hot Health Tips and Insight on Living a Healthy, Stress-Free Life
THE LATEST WELLNESS EDUCATION DELIVERED STRAIGHT TO YOUR INBOX