FREE SHIPPING ON ORDERS OVER $50
Healus brings you innovative products developed over 30 years of experience in the functional medicine field. Our unique supplements have been used by thousands of patients in a clinical setting, playing a vital role in their health and recovery. As leading innovators in gut health, detoxification, anti-aging, and optimal performance we continually strive to create products to help you not just live well, but thrive.
We've seen thousands of patients over the past 30 years in our private practice, and our mission has stayed the same, to help people achieve optimal levels of health naturally. Today, our vision has expanded to beyond the traditional clinic setting. As public interest in natural medicine grew, we saw a need to share our knowledge, experience, and breakthrough products with anyone who was seeking it. Understanding that not everyone has access to an integrative physician, Healus was born from our vision to make natural medicine available for all.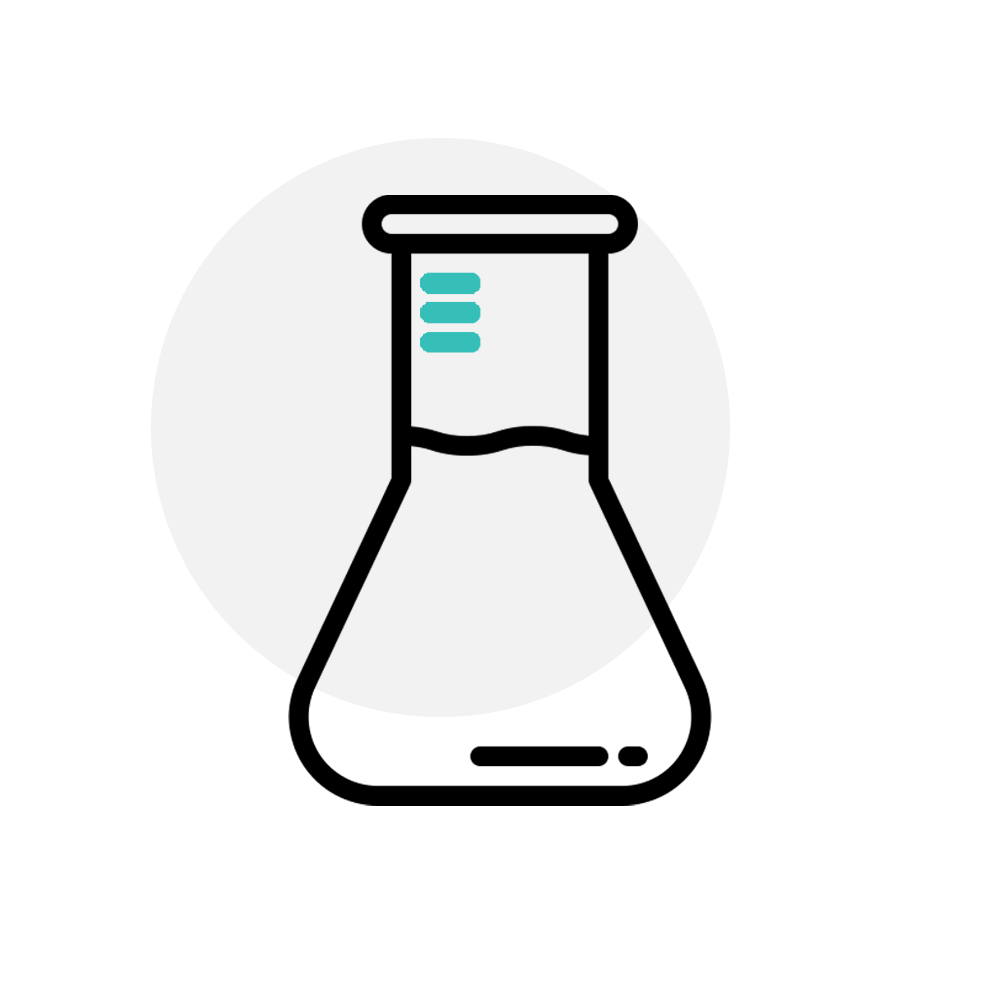 Each one of our products has been evaluated in our clinical practice for its effectiveness. We continue to innovate and develop our products as new science, technologies, and information becomes available.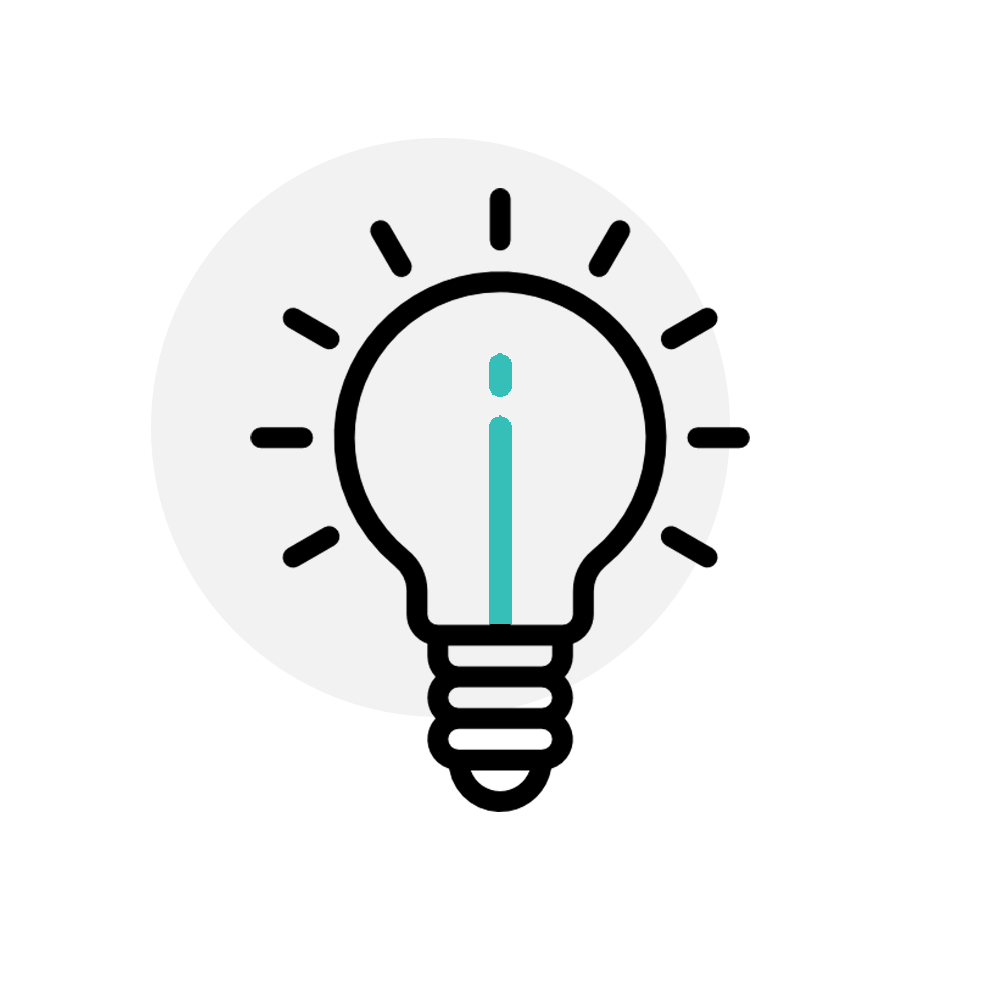 We're not your average supplement company with cookie cutter formulas that you can find anywhere. Our products are true innovations based on cutting edge science combined with years of real life application.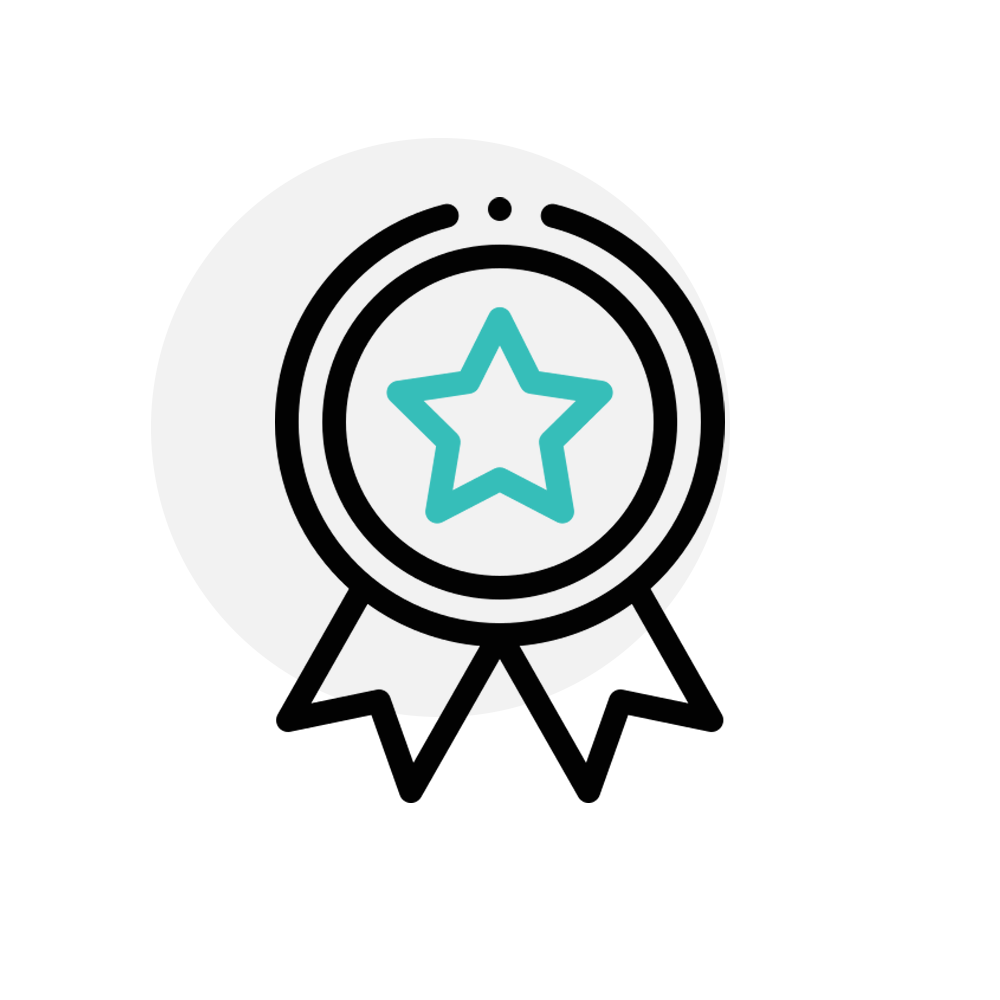 At Healus we only work with pure, clean ingredients, never utilizing GMOs, gluten, dairy, soy, or unhealthy additives. We work directly with our manufacturers to ensure the highest quality standards are being met at all times.
At Healus we know that supplements alone are not enough to truly heal. Diet, lifestyle, environment, and mindset all play a vital role in your state of health. This is why we are dedicated to providing you with free in-depth knowledge for your mind and body. We know that the internet can be a confusing place when it comes to health content, and we strive to be a source of education and guidance on your path to optimal living.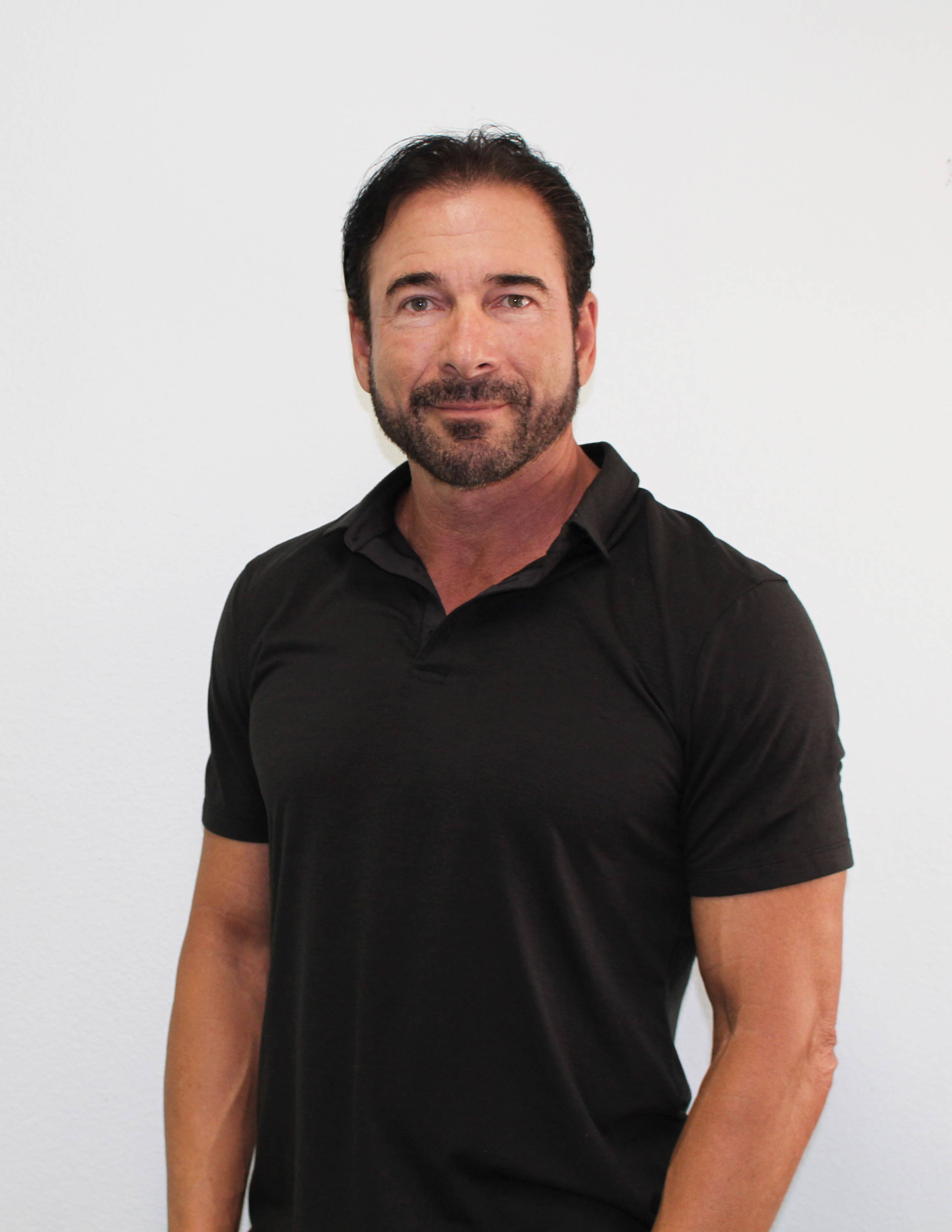 Brian Yusem, Naturopathic Doctor and Co-Founder of Healus, ran an integrative practice for over 25 years, and has seen thousands of successful patients. Brian has been a national talk show host with over 2,000 shows produced as an investigative health reporter. Throughout his time in this field, he has worked with a range of people from patients that have rare autoimmune diseases, to acne, and everything in between.
Brian is an advanced sports performance expert. From preparing high school students for scholarships, to NCAA, NFL, and Olympic athletes. He worked with swimmers in the 2008 Beijing Olympics, and several more in the World Championships. He also specialized in body transformations and has coached multiple National and World Champions of Miss Universe, Figure, Bikini, Men's NPC Champions, and Men's Master's Champions.
Brian is currently an educator and researcher for integrative physicians nationwide, teaching his healing system and protocols from which he has seen such enormous success. It has been his mission to launch Healus on a worldwide platform, making this knowledge available to people all over the globe.
Today Brian is the Co-Founder, Head Formulator, and Content Contributor for Healus. As part of his own health routine you can find Brian exercising on the beach every morning at sunrise, and practicing his love for dance throughout the week.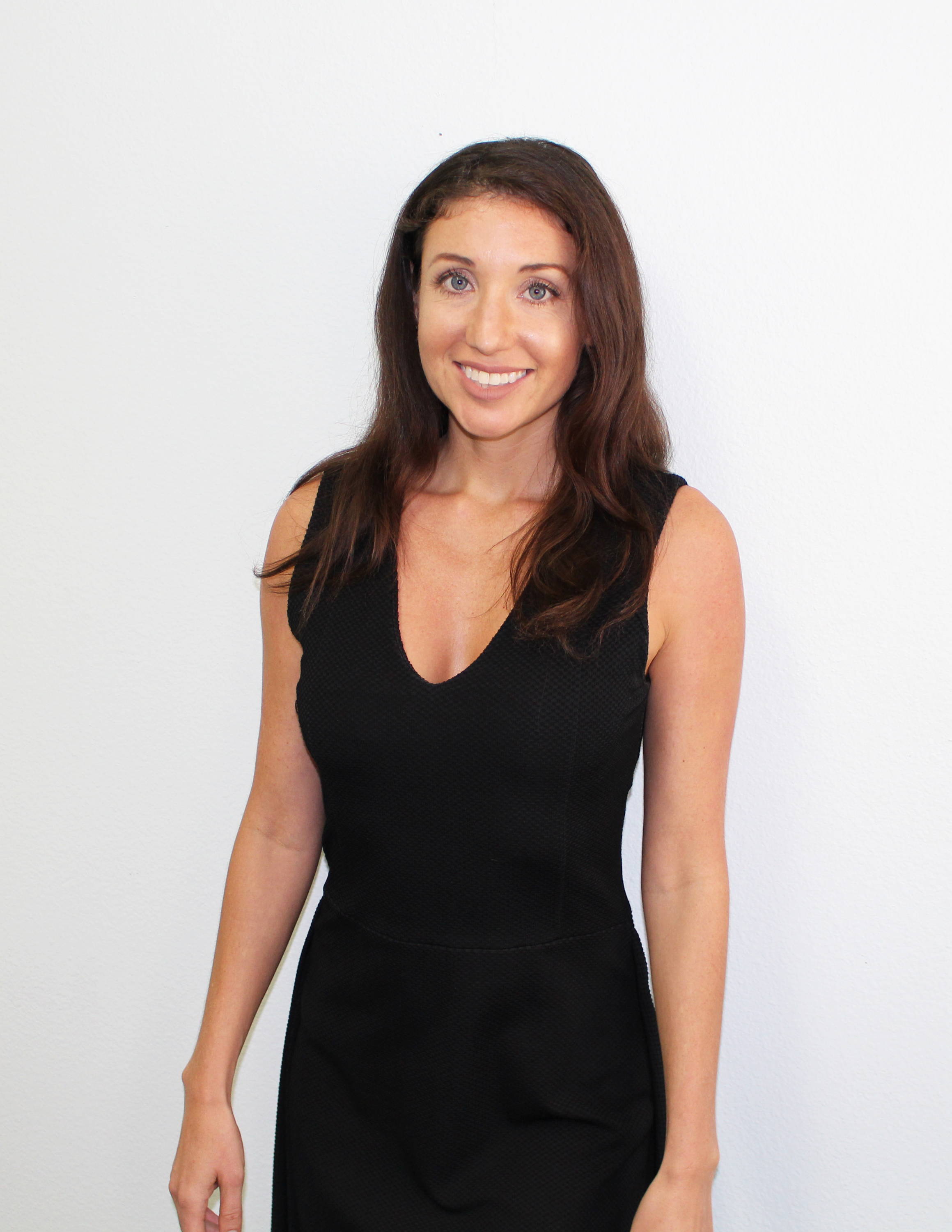 Healus Co-Founder Lauren Grace is a licensed acupuncturist in the state of Florida and Doctor of Oriental Medicine. Lauren earned her bachelor's degree at Fordham University in New York City. She went on to receive her second bachelor's degree in Professional Health Sciences, and her master's degree in Oriental Medicine from East West College of Natural Medicine.
In 2013, Lauren opened her acupuncture practice and began working closely with Brian in naturopathic medicine. She expanded her acupuncture practice into an integrative clinic in 2014 focusing on nutrition, detoxification, emotional health, and advanced diagnostic testing. Using Brian's health system as a model, as well as additional mind body therapies, Lauren has worked with hundreds of patients with conditions ranging from IBS to autoimmune disease.
Through her years of experience working one on one with patients, Lauren has learned the secrets of how to transform someone's health from the inside out. Passionate about sharing this knowledge, Lauren now holds public talks and is a guest speaker for a variety of organizations.
In 2017, Lauren and Brian joined forces to create Healus, bringing their years of experience, knowledge, and cutting edge supplements to the world. Today Lauren is the Co-Founder, Chief Operating Officer, and Content Contributor for Healus. When she isn't working on Healus, Lauren loves to go to the theater, and is just as happy at home cuddling with her two cats.
Both Brian and Lauren experienced the same problems while running their clinics. There were more sick people that desired help than hours in the day to treat them all. Brian had a continual 6-month waitlist for appointments, and within a very short period of time Lauren faced the same issue as well. It also became apparent that not everyone has access or the means to see an integrative physician.
Wanting to effectively help and reach more people, Brian and Lauren decided to take their platform online. As a result, the custom protocols, exclusive formulas and in depth knowledge previously only available in private practice, is now available to the public. Our greatest wish for Healus is to serve as an educational platform to empower people with the knowledge and tools to transform their health.
Hot Health Tips and Insight on Living a Healthy, Stress-Free Life
The latest wellness education delivered straight to your inbox