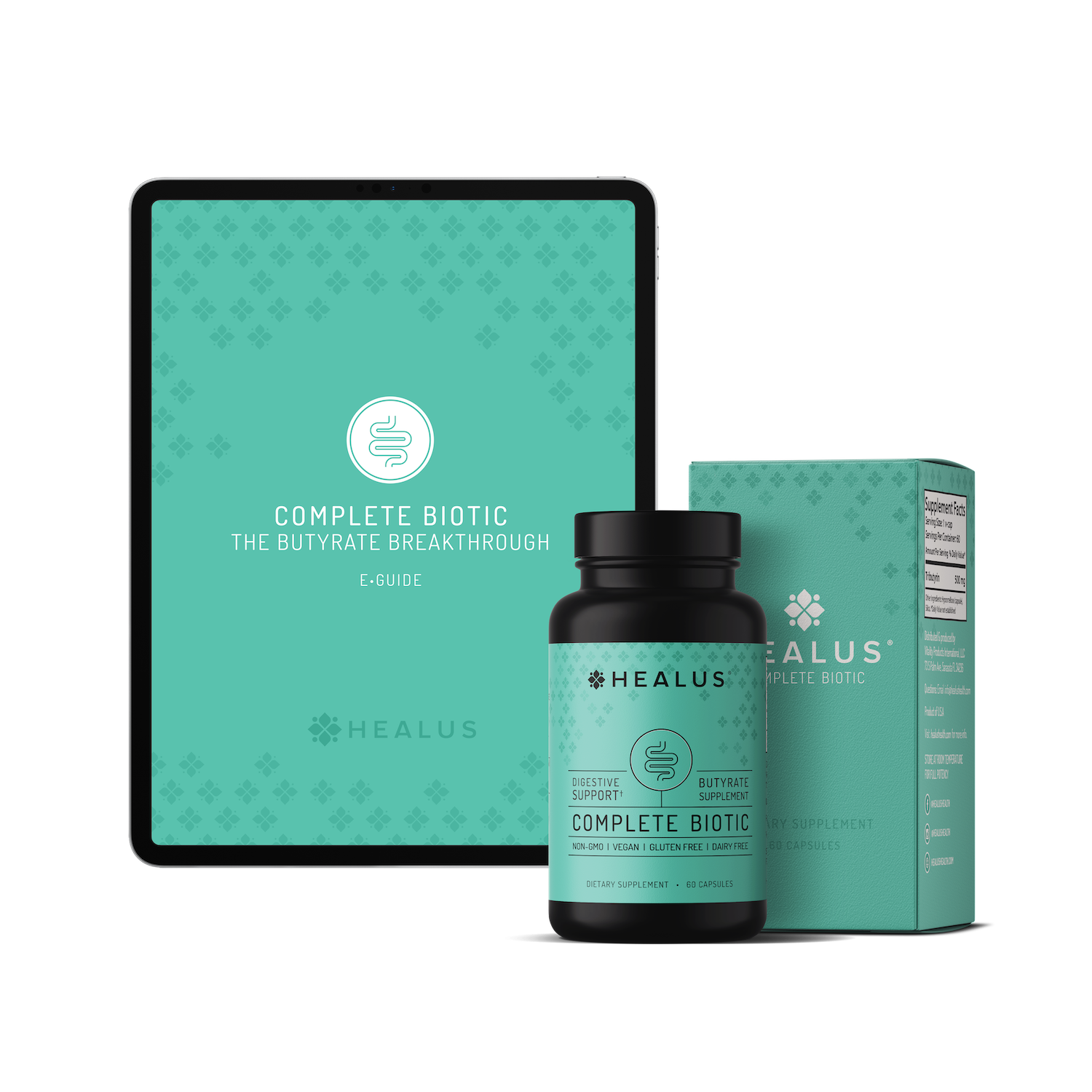 Complete Biotic & The Butyrate Breakthrough
Your Complete Guide to Butyrate
THE BUTYRATE BREAKTHROUGH

Why tributyrin has been making headlines recently in the integrative medicine community as the new superstar for gut health. Recent studies have shown remarkable results with the use of butyrate in a variety of diseases and disorders.
When it comes to maintaining a healthy gut, butyrate is in charge. Given the huge role that it plays in the gut, it's not surprising that butyrate has such a positive impact on a variety of digestive disorders and diseases.
When you are supplementing with our Complete Biotic we recommend different dosing depending on how much butyrate your body needs. If your digestive and immune system are compromised you may require more butyrate to help repair in the beginning.
---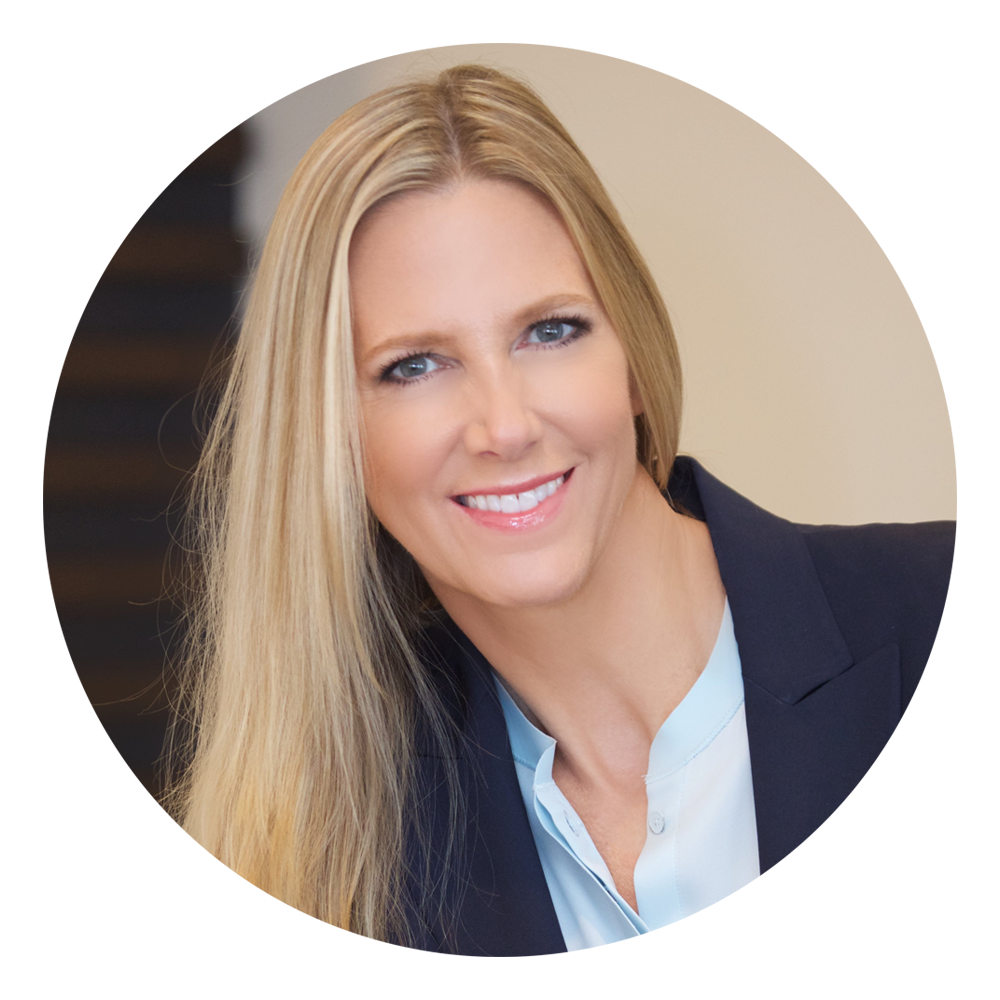 "I have been a pharmacist for 25 years. I have never experienced such clinical dynamics or results from a product like I've seen with the Complete Biotic. I recommend this product to everyone as a foundation for exceptional health."
– Faith Washington, Pharmacist