Please note that shipping may take longer than normal due to COVID-19 delays.
Amino acids are essential components to creating and maintaining healthy muscle mass. These nutrients are the building blocks to muscular strength and endurance. They are also essential to muscle recovery, reducing periods of fatigue and soreness. Our Amino Advantage Suppositories work to deliver amino acids directly into the bloodstream for optimal absorption and utilization.

Free Shipping On U.S. Orders Over $50

45-Day Money Back Guarantee
WITH FULVIC ACID FOR INCREASED MINERALIZATION & ELECTROLYTES.

Amino acids are the building blocks for not just our muscles, but our skin, hair, and nails as well. They support nearly every system in the body, from immune health to digestion. Making sure that you are getting enough amino acids on a daily basis is essential to optimal health. This can be challenging, as many amino acids are degraded during the digestion process. By utilizing suppository technology however, you can supplement your amino acid intake efficiently. Suppositories allow amino acids to be absorbed into the bloodstream in a matter of minutes, bypassing the typical oral digestion process. This allows your muscles to be fueled right away, and helps to maintain optimal levels of amino acids in your body.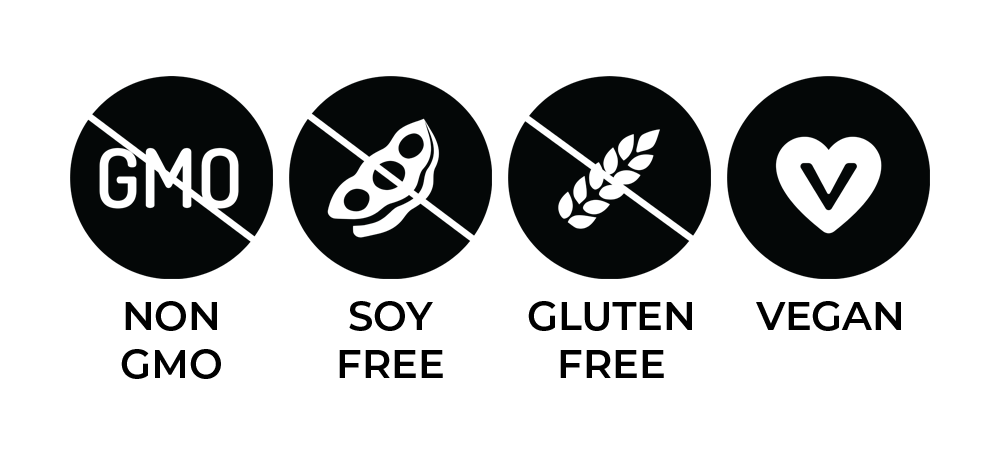 Increases muscle performance and strength during exercise.†

Conserves muscle mass, supports growth, and may help prevent muscle wasting.†

Improves muscle recovery, reducing fatigue and soreness.†

Supports muscle repair post injury and shortens recovery time.†

Helps to strengthen the hair, nails, and skin.†

Promotes satiety by supporting amino acid nutrient levels.†
Serving Size: 1 rectal suppository
Servings Per Container: 30
1000 mg essential amino acids per suppository
*This product contains tree nuts (coconut).
Rectal suppositories are a way of delivering compounds into the body through the rectum. They consist of different nutritional compounds, such as amino acids, and a plant based fatty acid base. They are inserted into the rectum, where they dissolve and the ingredients are absorbed directly into the body. The vascular colon allows the ingredients to be absorbed directly into the bloodstream. The best part about suppositories is that absorption takes place within 20 minutes.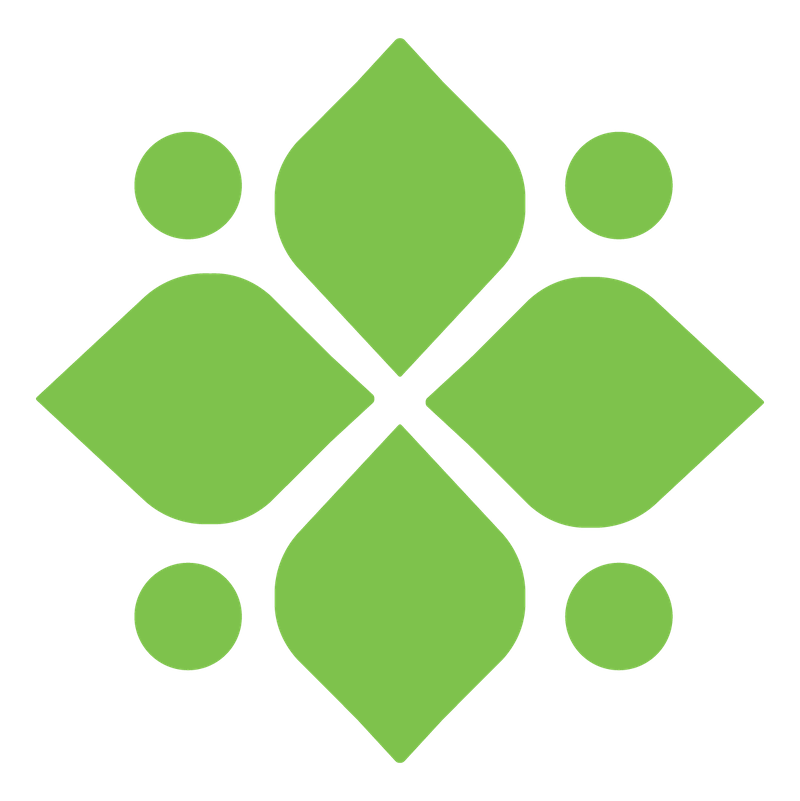 Healus was born from our 30 plus years of combined experience as Integrative Physicians. While working with thousands of patients throughout our time in practice, we developed specific protocols and products to aid in their health and recovery.
Each one of our innovative supplements has been thoroughly researched and created to achieve real results with real people. Today you too can join in on these successful results, by allowing our years of experience and innovation to support you on your health journey.
---
HOW DO I TAKE THIS PRODUCT?
Remove the suppository from the plastic casing by peeling it open. Wet the rounded end with a small amount of water. Using your finger, insert into the rectum approximately 1 inch. Retain suppository for 15-20 minutes to allow the active ingredients to fully absorb. Once the active ingredients are fully absorbed, the base may pass in a bowel movement, or absorb gradually throughout the day.
While suppositories can be used at any time of day, it's best to empty your bowels first to prevent the suppository from passing too fast.
CAN I TAKE THIS PRODUCT DAILY?
You can safely take one suppository a day to support your amino acid levels. Taking this twice a day can increase muscle recovery after exercise.
HOW DO I STORE THIS PRODUCT?
This product is best stored in the refrigerator before use. If the suppositories should liquify during shipping, simply put them in the refrigerator to reform. The ingredients are heat stabilized and will not be affected by melting. However, in order to properly use the suppositories, they need to be in their solidified form.
WILL THIS PRODUCT MAKE ME GO TO THE BATHROOM?
Suppositories can have a bowel stimulating effect due to their insertion. While this is not always the case, some people find that suppositories help alleviate constipation for this reason. Try to retain the suppository for 15-20 minutes before going to the bathroom.
DO YOU OFFER A MONEY BACK GUARANTEE?
Yes, we offer a 45-day money back guarantee on all Healus products. We stand behind our products, and for this reason, we encourage you to try Amino Advantage to see if it's a good fit for you. If you are unsatisfied with your product for any reason, we will refund or replace the item within 45 days of the purchase date.

Free Shipping on Orders Over $50
45-Day Money Back Guarantee

Earn Rewards for All Purchases
Hot Health Tips and Insight on Living a Healthy, Stress-Free Life
THE LATEST WELLNESS EDUCATION DELIVERED STRAIGHT TO YOUR INBOX