Your path to wellness starts here
TRIBUTYRIN BASED BUTYRATE SUPPLEMENT

As the industry's leading postbiotic, Healus Complete Biotic is the first of its kind to combine liquid tributyrin with patented delayed release DRcaps® capsules. This breakthrough delivery system ensures optimal absorption in the intestines, allowing you to experience the full power of postbiotics.

Free Shipping On U.S. Orders Over $50

45-Day Money Back Guarantee
Supports a balanced gut microbiome and improves digestive health†

Maintains a healthy gut lining and lowers inflammation in the colon†

Improves the immune system and supports healthy brain activity†

Regulates appetite, promotes healthy metabolism, and may aid in healthy weight loss†

Features tributyrin, the most bioavailable form of butyrate†

Patented delayed release

DRcaps™

technology ensuring optimal absorption in the intestines†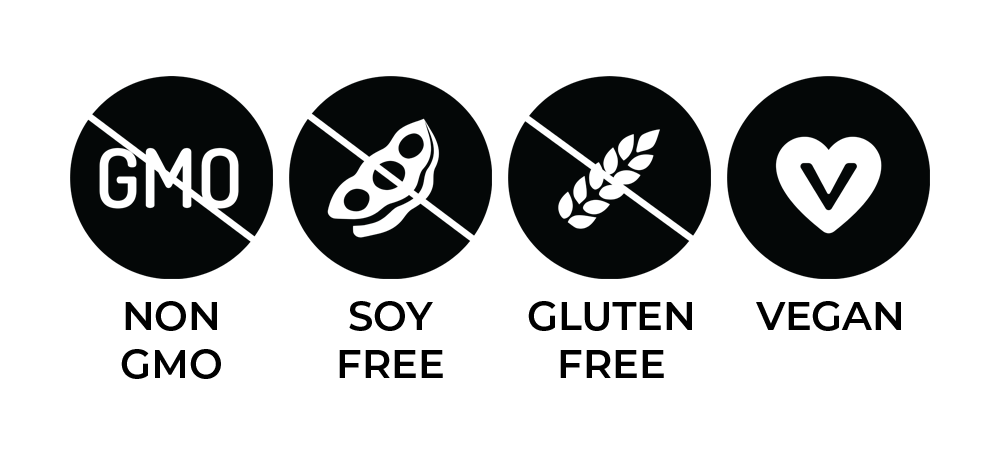 Pure Liquid Tributyrin: The most bioavailable form of butyrate, 30-60% stronger than

powdered

forms.
Patented Delayed Release DRcaps® Capsules: Designed for optimal delivery and

absorption

in the intestines.
cGMP Certified – Produced in a Good Manufacturing Practice lab, the highest quality of product testing.
Free E-guide with Purchase

– Includes advanced dosage guidelines, research studies, and health education.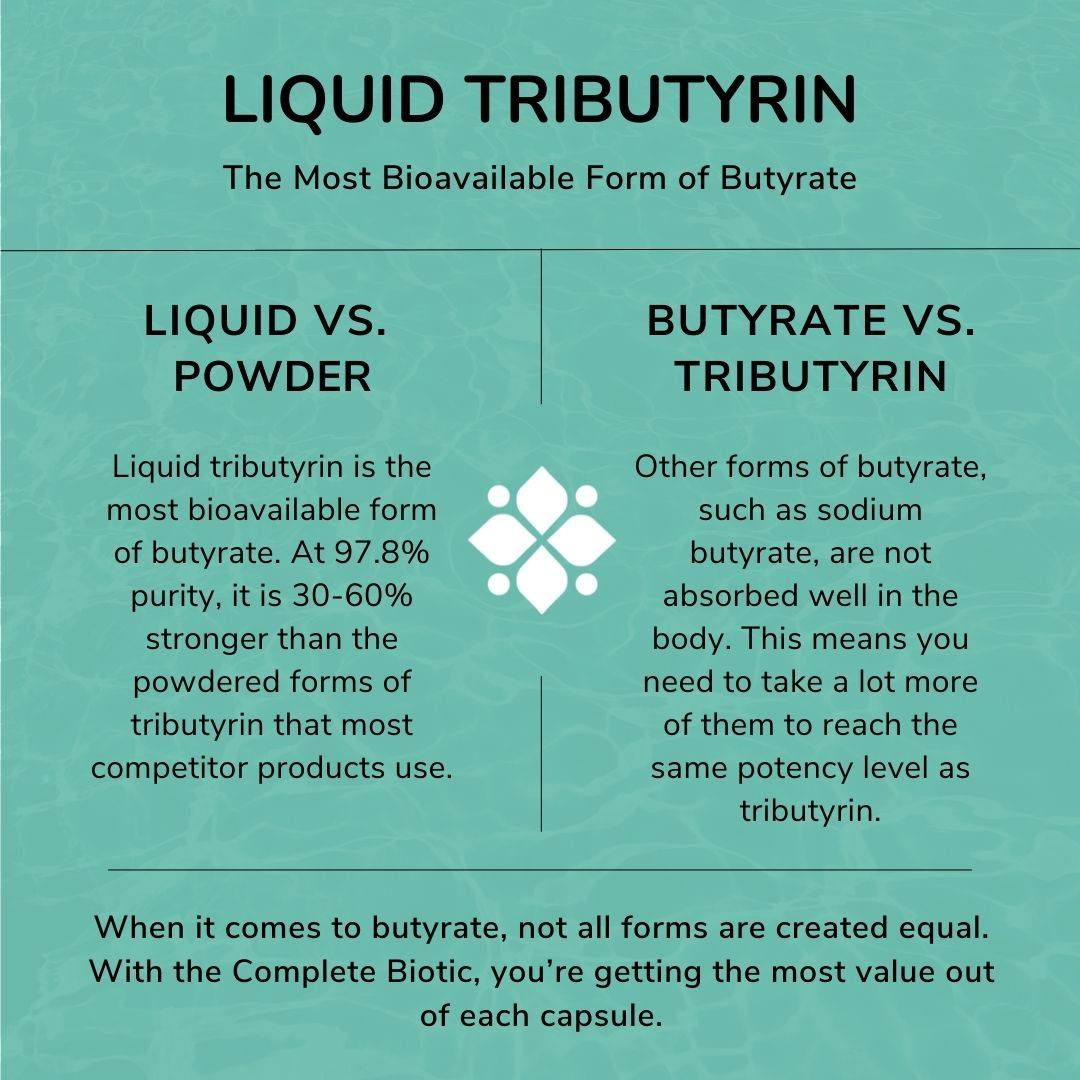 What Can a Postbiotic Do For You?


MAINTAINS GUT LINING INTEGRITY


PROMOTES A HEALTHY IMMUNE RESPONSE



INHIBITS ABNORMAL CELL GROWTH

20 Years of Clinical Application
Originally made and developed exclusively for an integrative medicine practice, the Complete Biotic has helped thousands of patients over the last 20 years. Throughout the years, the product has continued to advance, using the latest in scientific knowledge and delivery technology, evolving into the Complete Biotic you see today.
Healus Complete Biotic is the only postbiotic on the market backed by decades of experience with Integrative Physicians and actual patients in a clinical setting.
Real results built on real life experience.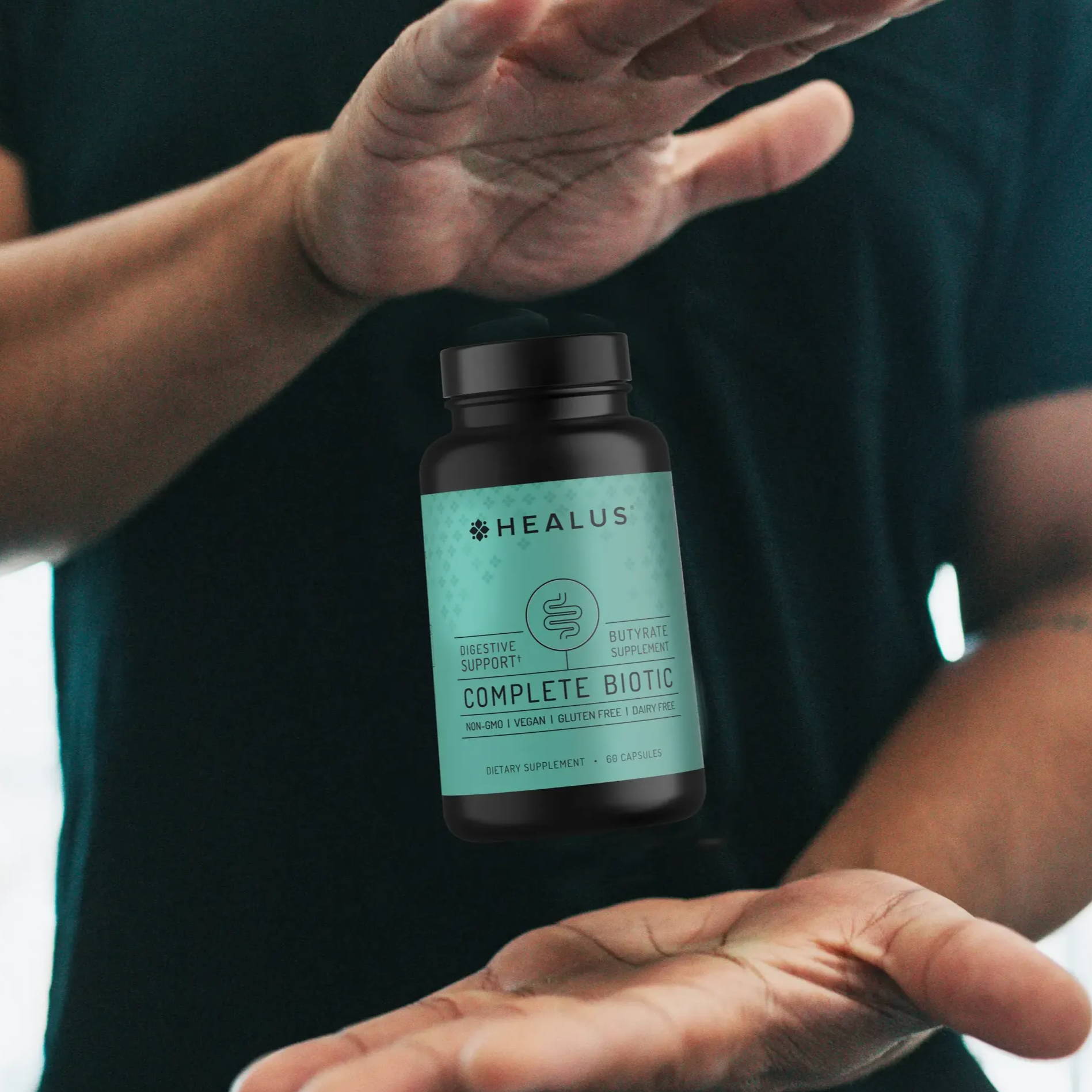 Healus Versus Other Brands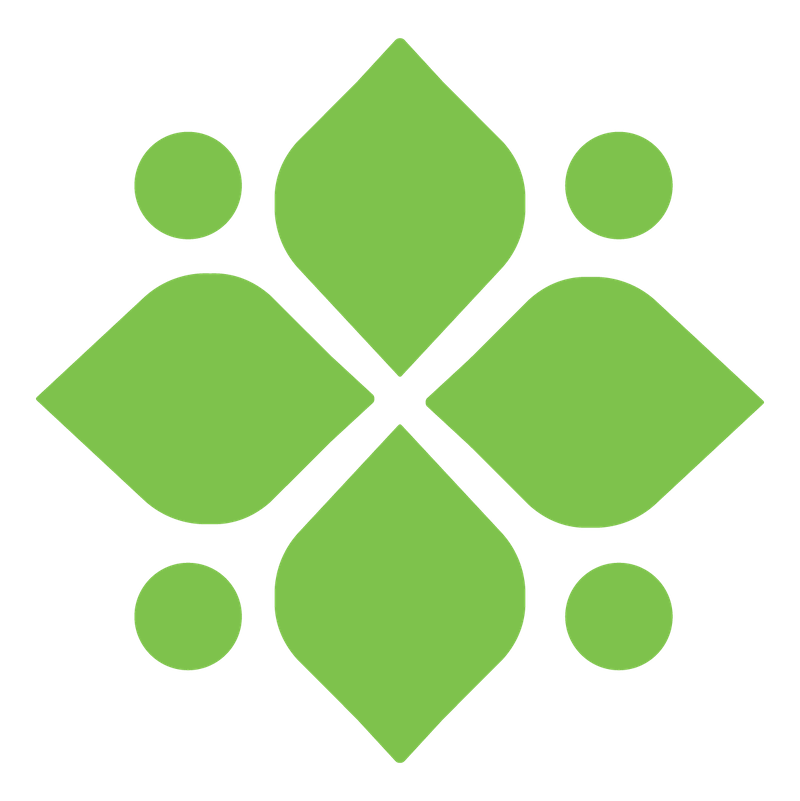 Healus was born from our 30 plus years of combined experience as Integrative Physicians. While working with thousands of patients throughout our time in practice, we developed specific protocols and products to aid in their health and recovery.
Each one of our innovative supplements has been thoroughly researched and created to achieve real results with real people. Today you too can join in on these successful results, by allowing our years of experience and innovation to support you on your health journey.
---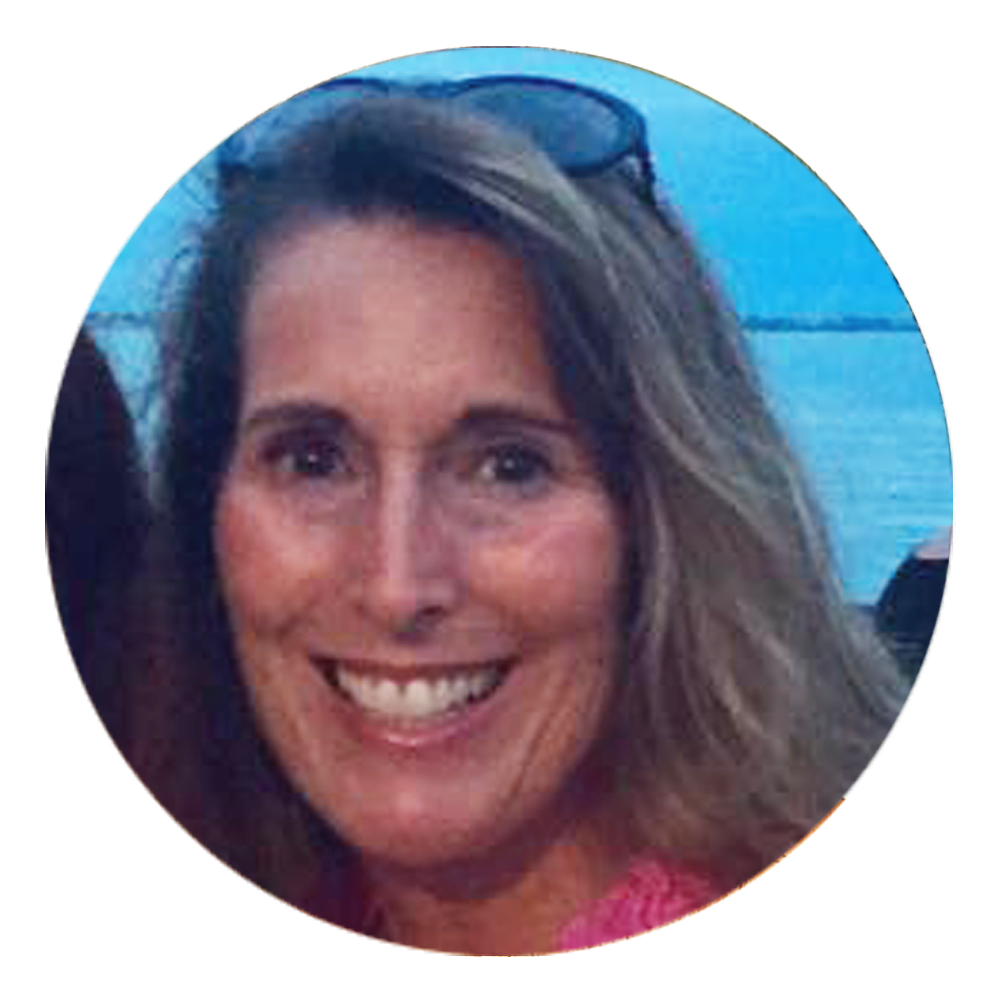 "I am an undermethylator with autoimmune induced pancreatitis. This product has changed my life for the better. It helps my body to function the way it was meant to and I feel great all of the time now. My GI doctor is amazed at how healthy I've been! I highly recommend it for anyone who wants a healthy gut and enjoys good health!"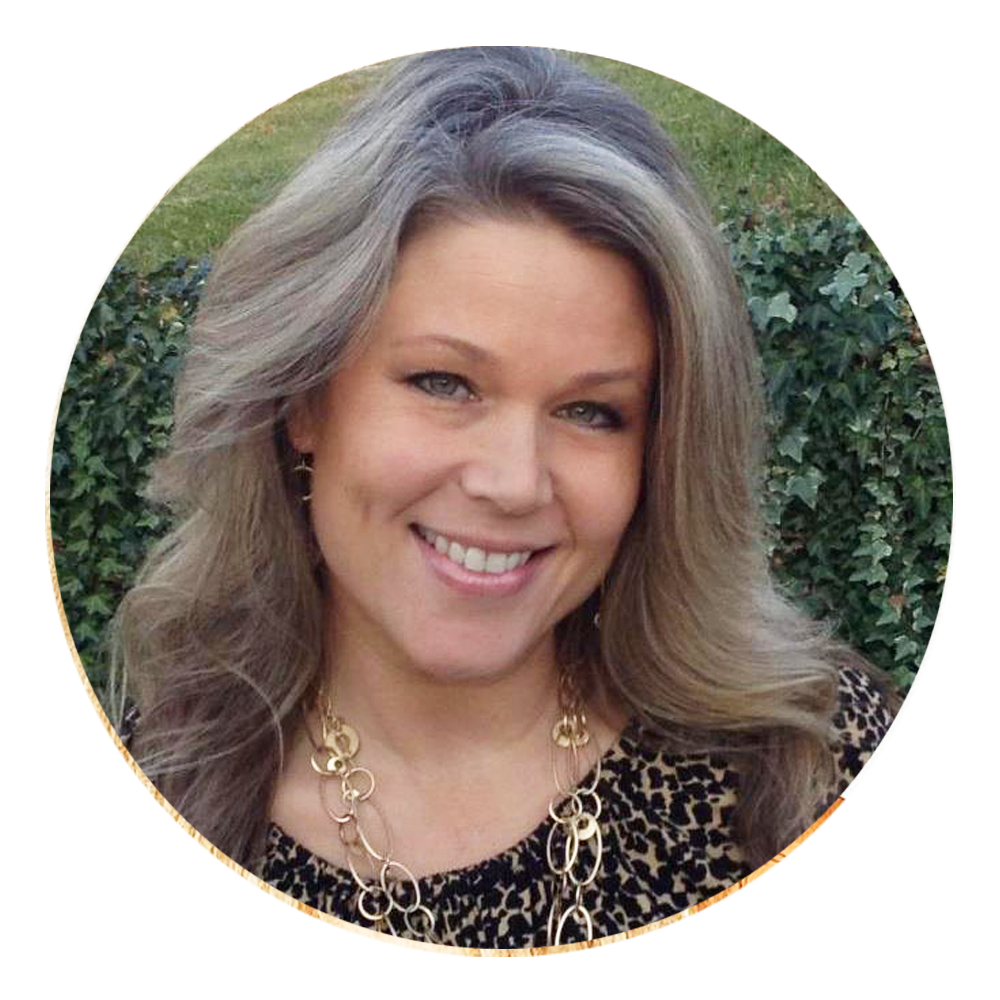 "I was in a severe accident over a year ago, and I was put on a lot of medication, which unfortunately had a negative impact on my digestion causing inflammation and ulcers. Complete Biotic helped to repair the damage done to my gut. It's reduced my level of inflammation and pain so much, and my digestion is finally back to normal! I can't imagine going without it now."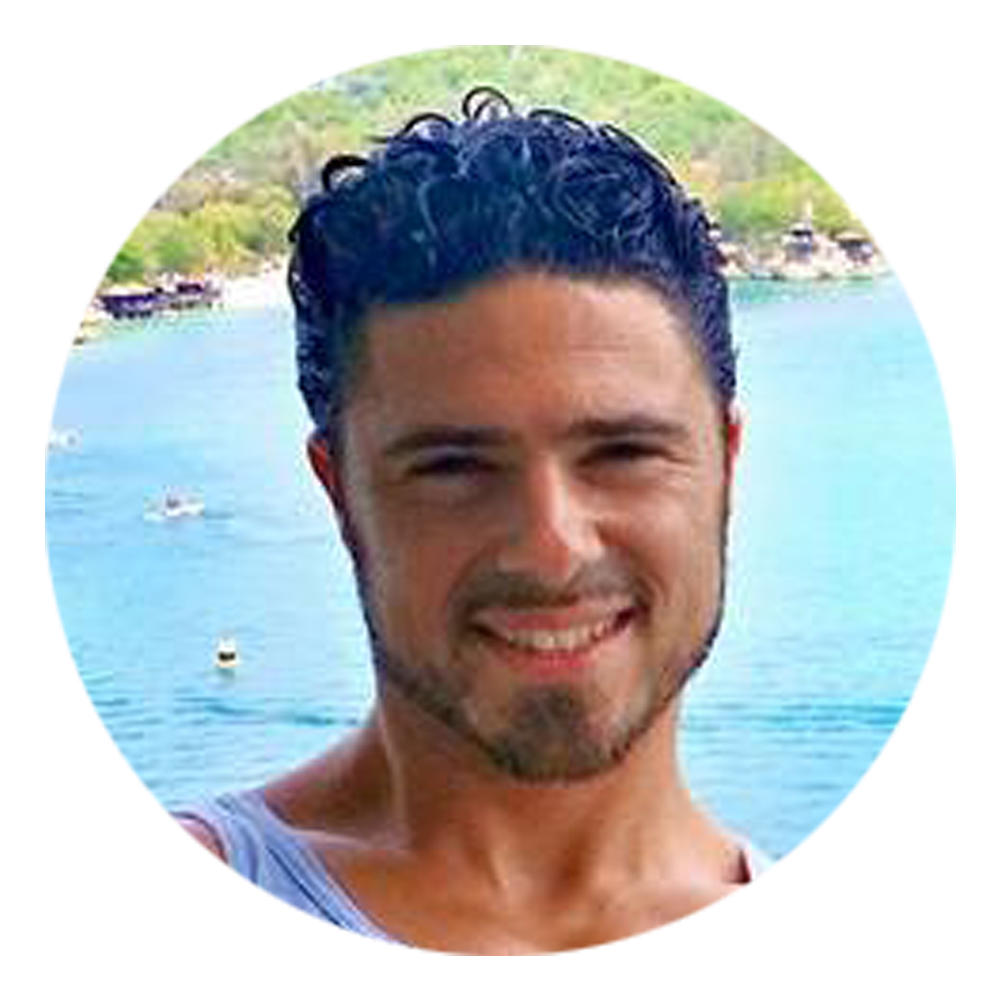 "I was born with my intestines outside my body, and needless to say have experienced gut issues for many years. That is until I started to take Complete Biotic and followed the Healus cleansing system. My gut is completely healed; I emphatically recommend their products."
---
HOW DO I TAKE THIS PRODUCT?
We recommend starting with 1 capsule per day taken with food for the first few days. From there you can increase to 2-3 capsules per day spaced out, with food. The ebook you receive with purchase will also give you further dosage instructions.
WHAT'S THE DIFFERENCE BETWEEN TRIBUTYRIN AND OTHER TYPES OF BUTYRATE?
There are several forms of butyrate available, but not all are created equal. We utilize liquid tributyrin, which is the most bioavailable form of butyrate for optimal absorption. Sodium or cal-mag forms of buyrate may not be absorbed as efficiently in the body as tributyrin.
ARE THERE SIDE EFFECTS ASSOCIATED WITH BUTYRATE?
The most common side effects of butyrate are "die off" symptoms as your gut microbiome adapts to having more butyrate in your system. This might mean changes in bowel movements or mild digestive discomfort– which are both temporary. If you're new to tributyrin, give your system a few weeks to adjust, and start out slow.
High dosages may result in an increase in inflammation for some people. There's no one size fits all solution or dosage, so make sure to listen to your body and adjust accordingly.
HOW LONG DOES IT TAKE FOR THE COMPLETE BIOTIC TO WORK?
Some people notice a difference within the first day of taking the Complete Biotic, while others notice improvement in their digestive health within the first week. As butyrate levels build overtime, you will notice more positive changes. For chronic issues, it may take 3-4 weeks to detect the effect butyrate has on your body.
DO YOU OFFER A MONEY BACK GUARANTEE?
Yes, we offer a 45-day money back guarantee on all Healus products. We stand behind our products, and for this reason, we encourage you to try Complete Biotic to see if it's a good fit for you. If you are unsatisfied with your product for any reason, we will refund or replace the item within 45 days of the purchase date.

Free Shipping on Orders Over $50
45-Day Money Back Guarantee

Earn Rewards for All Purchases
Hot Health Tips and Insight on Living a Healthy, Stress-Free Life
THE LATEST WELLNESS EDUCATION DELIVERED STRAIGHT TO YOUR INBOX