Your path to wellness starts here
This 2-week cleanse program is designed to gently cleanse your colon and jumpstart your gut health. During this cleanse you'll be eliminating excess waste and toxins, lowering inflammation in your intestines, and helping to regulate your gut microbiome, all while consuming real nutritious foods. You won't go hungry on this cleanse!
Reduces bloating and promotes regularity†

Aids in weight loss†

Reduces gut inflammation and discomfort†

Promotes healthy digestion and reduces food cravings†

Increases energy and nutrient absorption†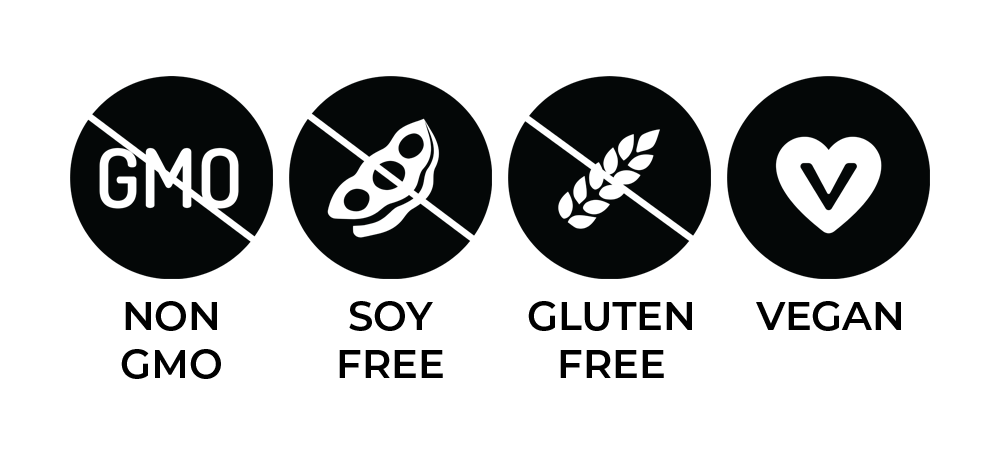 This is a 2-week program. It includes two cleanse supplements and a cleanse e-guide with food guidelines to follow.

You will receive an e-guide upon purchase that includes cleanse instructions, meal plans, and recipes.
The colon is your main eliminatory system for removing chemicals, toxic waste, and excess hormones from your body. For many though, this system is not working efficiently. An unbalanced diet, toxic environment, and stress, can lead to various digestive disorders. A compromised digestive tract can cause an accumulation of excess toxic waste in the colon, leading to further damage and inflammation. This is where a seasonal gut detox can be beneficial, helping to reduce your
toxic load and balance your digestive system.
The Gut Tox 2-week Digestive Cleanse is a simple way to reduce your toxic load, reset your diet, and jump start your gut health. During these 2 weeks you'll be eating a nutritious diet, rich in variety, that will help lower inflammation in your body, while supporting your gut microbiome. At the same time you'll take 2 innovative colon cleansing supplements to help you gently eliminate the excess waste and toxins in your intestines.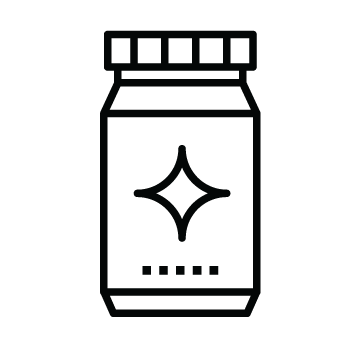 As the name implies, the Colon Scrubber is designed to scrub up all the excess waste off of the colon walls and bind up toxins.

Colon Scrubber is able to effectively remove waste without irritating the intestines by combining fiber, all natural purgatives, and herbs to help lower gut inflammation.
The job of the Colon Flusher is to wash away all the waste and toxins that the Colon Scrubber loosened up, and flush them out of your body.

The Colon Flusher uses magnesium hydroxide to draw water to the colon, as well all natural herbs to help support this process.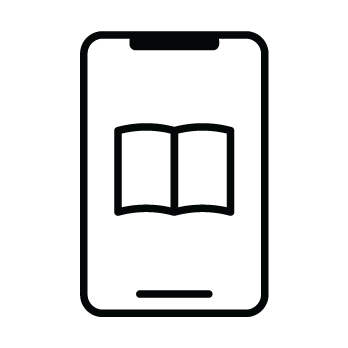 Your 30+ page ebook guide includes cleanse instructions, food guidelines, meal plans, recipes, and shopping lists.

This go-to guide gives you everything you need to be successful in your detox and support your health along the way. Follow the diet and lifestyle protocol while taking your supplements.
Gut Tox was designed to be effective, but gentle on your body. Many other colon cleanses on the market just use harsh laxatives and cleansing agents that can create more inflammation in your intestines. Whereas our formulation is designed to not only eliminate toxic waste efficiently, but to do so in a way that supports your gut health in the process.
We made this detox customizable to fit your lifestyle and your body. We understand that everyone's bowel tolerance is different. Someone that is prone to severe constipation should receive a different dosage than someone who has a bowel movement everyday. Our self dosing guide is included in your ebook and will give you specific instructions on how much Colon Scrubber and Colon Flusher you should take, and how to adjust that dosage throughout the detox based on your symptoms.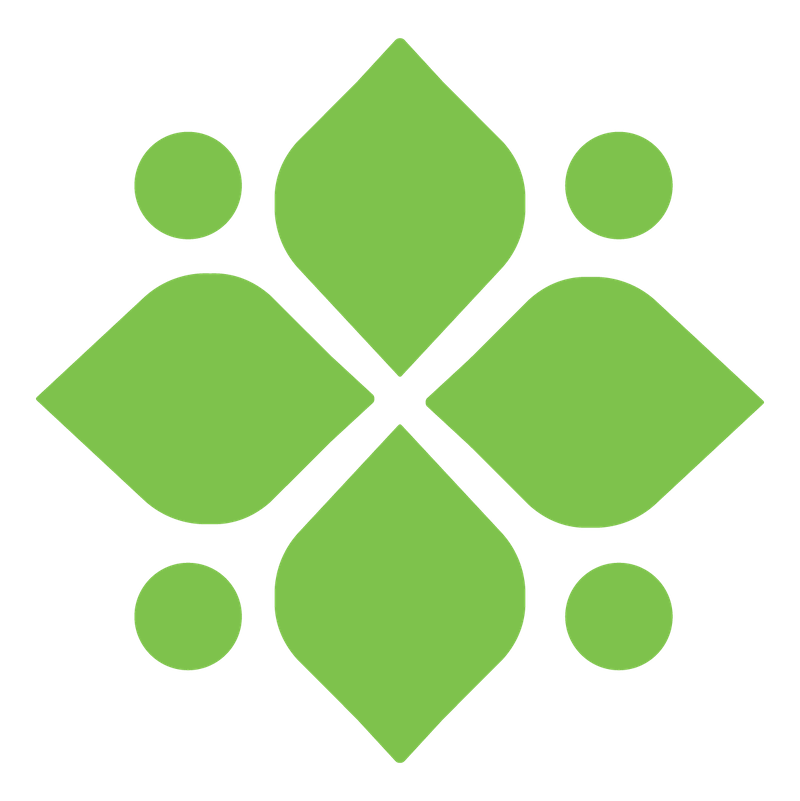 Healus was born from our 30 plus years of combined experience as Integrative Physicians. While working with thousands of patients throughout our time in practice, we developed specific protocols and products to aid in their health and recovery.
Each one of our innovative supplements has been thoroughly researched and created to achieve real results with real people. Today you too can join in on these successful results, by allowing our years of experience and innovation to support you on your health journey.
---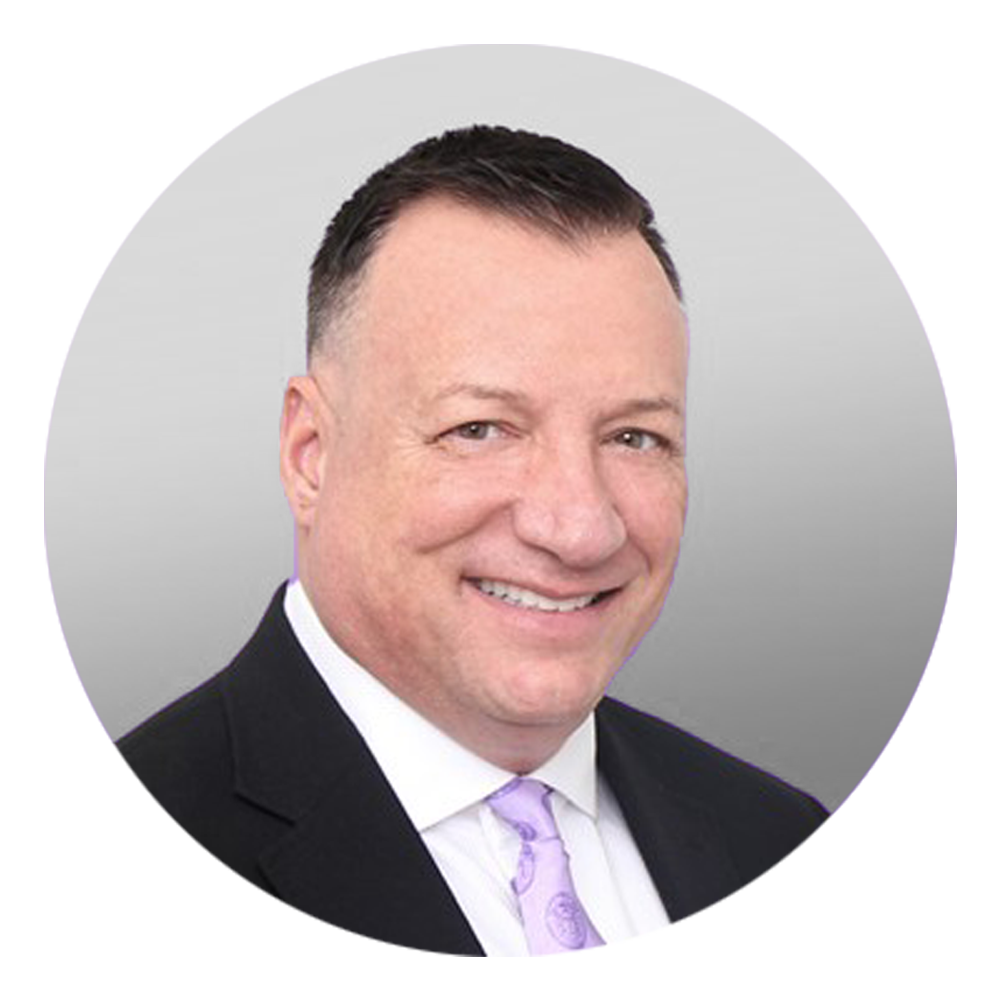 "A few years ago I was in bad shape. Overweight, full of inflammation, and major gut issues. I decided to commit to the Gut Tox Digestive Cleanse. In those 2 weeks I completely changed my diet, lost 20 lbs, and drastically reduced the inflammation in my body. I've continued to commit to a healthy lifestyle and since then I've lost an additional 30 lbs and feel like a whole new person."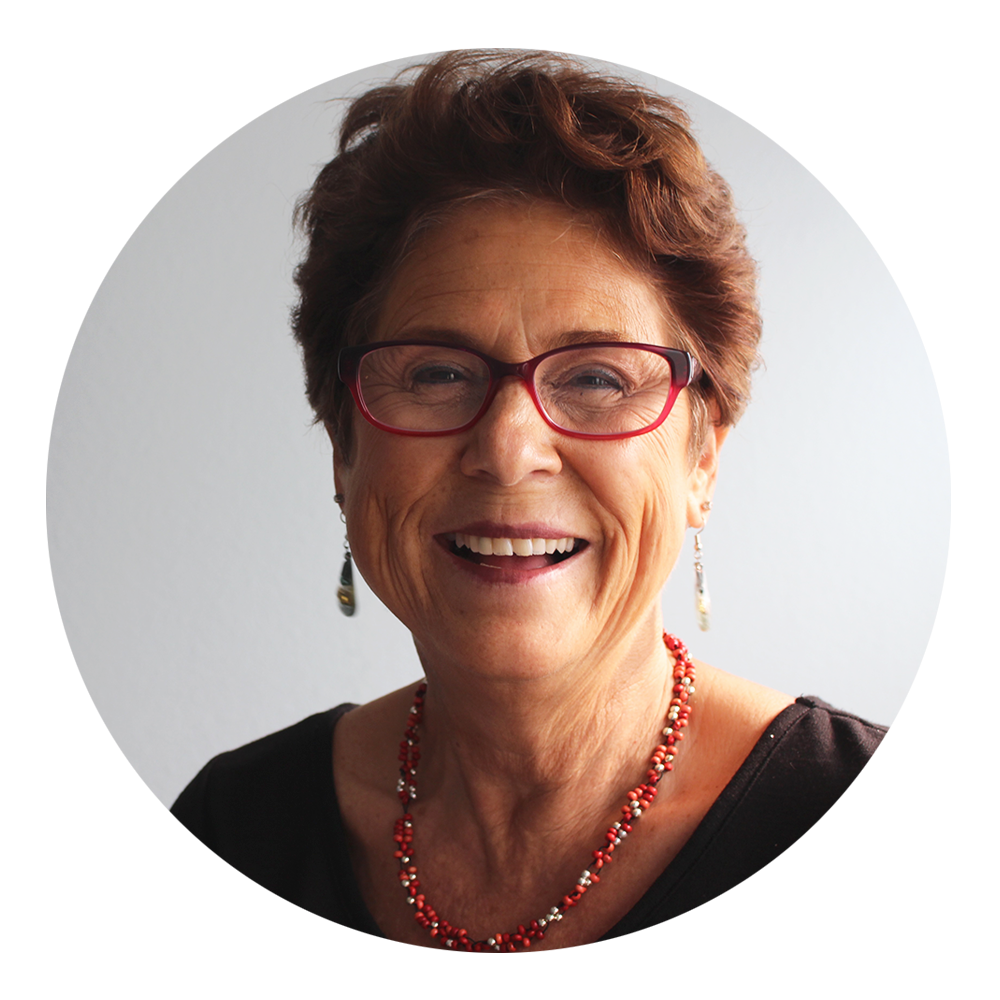 "I was in a severe accident over a year ago, and I was put on a lot of medication, which unfortunately had a negative impact on my digestion causing inflammation and ulcers. Complete Biotic helped to repair the damage done to my gut. It's reduced my level of inflammation and pain so much, and my digestion is finally back to normal! I can't imagine going without it now."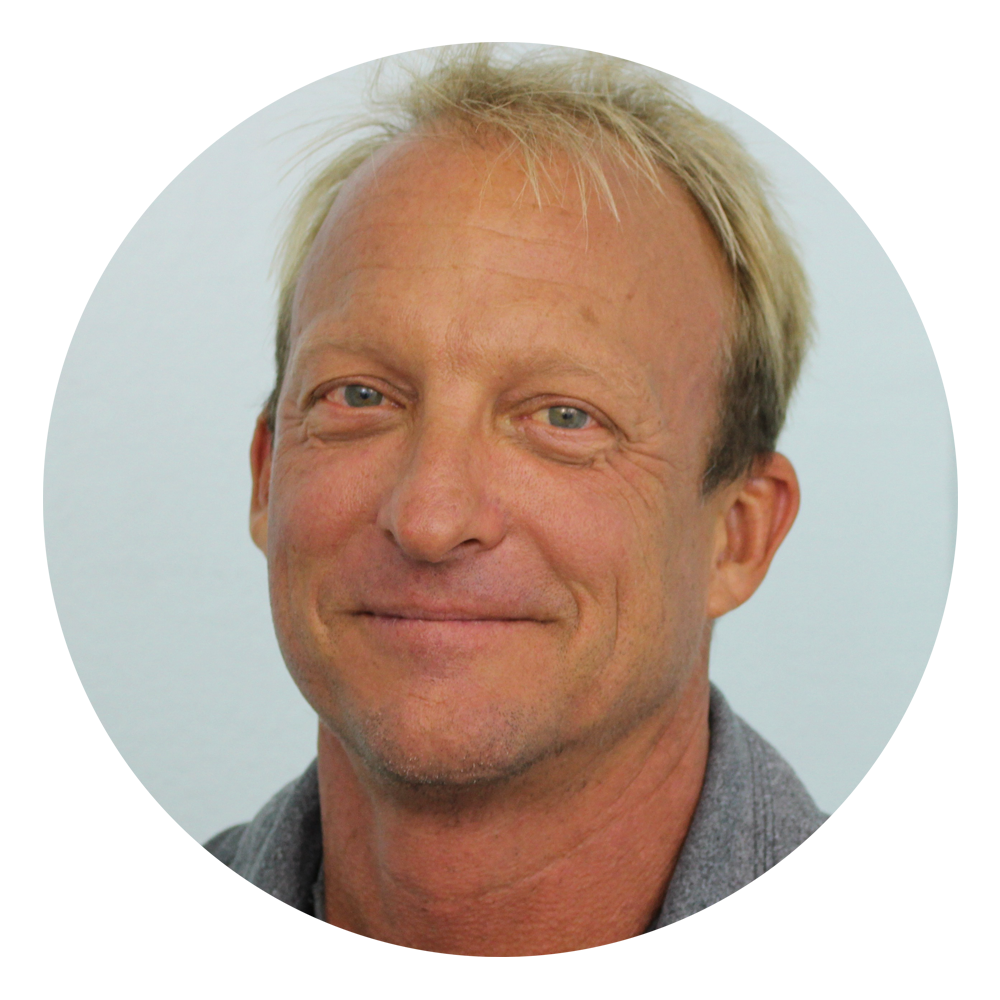 "I highly recommend the Digestive Cleanse for anyone considering it. Whether you are just starting your journey to healthy living, or resetting your system after a misstep. Myself and countless friends rely on this cleanse as a regular part of our healthy lifestyle. We realize the importance of gut health for physical and mental performance."
---
WILL I BE HUNGRY ON THIS DETOX?
No! This is not a juice cleanse and it does not involve fasting in any way. In fact, we encourage you to eat! Your e-guide will give you dozens of options for gut friendly foods including veggies, fruits, clean proteins, healthy starches, smoothies, and snacks. We encourage you to eliminate gluten, dairy, soy, alcohol, and processed foods during the cleanse. But trust us, there are still plenty of tasty alternatives. You can follow our quick and easy recipes, or get creative and make your own following the food guide.
WILL I BE GOING TO THE BATHROOM ALL DAY?
This is a common concern, but not to worry, you can adjust the dosing of this cleanse to work for your lifestyle. Typically while cleansing you will experience 2-3 bowel movements in the morning. This normally occurs soon after waking, so you have time before you leave the house to take care of business. However, everyone's tolerance is different, which is why we recommend custom and self adjusting dosages. If you know you have an early morning and a busy day, just take a smaller dose the night before.
WHO SHOULD AVOID PERFORMING THIS CLEANSE?
If you are pregnant, nursing, under the age of 12, or have a severe immune compromise, this detox is not for you. If you have an inflammatory bowel disease such as ulcerative colitis or Crohn's disease it is generally not recommended that you do this colon cleanse, unless you have been in a stable condition for quite some time. This detox will increase your bowel movements and may cause watery stools, it is not recommended if you are prone to diarrhea on a daily basis. Do not use if you are allergic to any of the ingredients.
ARE THEIR ANY SIDE EFFECTS ASSOCIATED WITH THIS CLEANSE?
As with any type of detox, you will most likely experience a few typical "die off" side effects, such as fatigue and headaches, as your body eliminates toxins. In our ebook guide, we clearly outline all the potential detox side effects and provide easy remedies to counteract any unwanted symptoms. In general, the side effects are mild and don't interfere with your everyday life.
HOW LONG CAN I STAY ON THIS CLEANSE?
While you may find yourself with extra Colon Scrubber and Flusher at the end of the cleanse, we do not recommend that you continue for longer than the 2 week duration. Instead we suggest that you repeat this cleanse every 3-4 months for maintenance. Your ebook guide will also give you specific recommendations on how to continue to improve your gut health and stay regular after you've finished the cleanse.
DO YOU OFFER A MONEY BACK GUARANTEE?
Yes, we offer a 45-day money back guarantee on all Healus products. We stand behind our products, and for this reason, we encourage you to try Gut Tox to see if it's a good fit for you. If you are unsatisfied with your product for any reason, we will refund or replace the item within 45 days of the purchase date.

Free Shipping on Orders Over $50
45-Day Money Back Guarantee

Earn Rewards for All Purchases
Hot Health Tips and Insight on Living a Healthy, Stress-Free Life
THE LATEST WELLNESS EDUCATION DELIVERED STRAIGHT TO YOUR INBOX