Your path to wellness starts here
PLANT-BASED PROTEIN TO FEED YOUR GUT AND FUEL YOUR MUSCLES
With this unique plant-based protein powder, you can now support your gut and your muscles at the same time. Organic hemp, rich in amino acids and prebiotic fiber, sets the base for this nutrient-dense protein. Combining additional gut friendly ingredients such as coconut, yacon, and inulin for an all around balance of protein, fiber, and healthy fats. Whether your goal is to build muscle, lose weight, or support your gut microbiome, our organic Prebiotic Protein has what you need.
Sign Up to be Notified When This Product is Back in Stock
100% organic and vegan with no additives, preservatives, or fillers†

Provides all 20 essential and nonessential amino acids to support your muscles†

Rich in prebiotic fiber to support and nourish your gut microbiome†

Perfect as a meal replacement, snack, or post workout smoothie†

Provides a balanced blend of protein, fiber, and healthy fat†

Sugar free and naturally delicious. Tastes great with just water!†
Serving Size: 2 scoops
# Servings: 30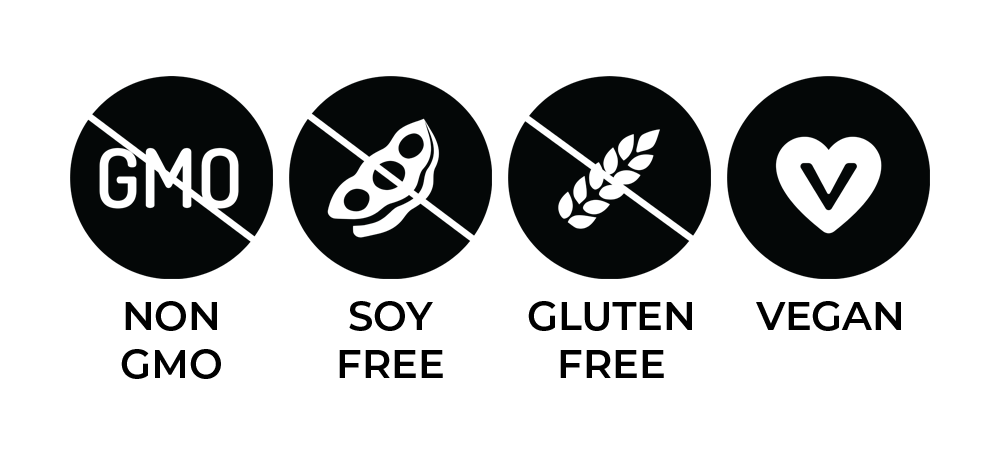 How Prebiotic Protein Works
Fiber is the most essential element to gut health, yet it is often lacking from our diet. Prebiotic fiber helps feed the good bacteria in your microbiome, and supports butyrate production (a healthy gut essential). Ideally we should be getting 30-40 grams of fiber a day, yet the average person only gets 15 grams or less. Without sufficient fiber our gut microbiome becomes unbalanced, which can lead to poor health. Considering how essential fiber is to our health, we should be eating a lot more of it! The challenge is that it's not always easy to get in that much fiber. This is why we created
Prebiotic Protein as an easy way to increase your daily fiber, while getting in a complete dose of protein and healthy fats as well.
Prebiotic Protein combines all the benefits of a convenient protein powder with the specific prebiotic fiber that your gut needs to thrive. One shake a day can serve as a meal replacement, post workout smoothie, or late afternoon snack. The combination of protein, fiber, and fat will keep you full and satisfied. With no sugar and just pure, organic ingredients, you won't believe how satisfying it is.

With 20 amino acids, prebiotic fiber, and omega fatty acids, hemp is the most nutritious, hypoallergenic, and complete plant-based protein.

The high content of lauric acid in coconut makes it a powerhouse for gut and immune health. Lauric acid has antibacterial, antiviral, and antifungal properties.

Full of prebiotic fiber, yacon root helps support a healthy microbiome and regularity. Yacon adds a touch of natural sweetness as well, without spiking blood sugar.

Also known as chicory root, inulin is a soluble fiber that helps to promote regularity and alleviate constipation. Inulin is high in prebiotics, helping to nourish the good bacteria in your gut.

Acacia is a soluble rich plant known for its high prebiotic content. Helping to nourish the gut microbiome, acacia is easy to digest and promotes regularity.

Rich in antioxidants, minerals, and B vitamins, vanilla adds flavor and nutrients.

This Peruvian fruit is known as a natural low GI sweetener. In addition to its taste, lucuma is full of antioxidants and both soluble and insoluble fibers.

Regular stevia is typically overprocessed and can cause allergies for some people. This ground up leaf acts as a natural sweetener and alternative to sugar, without the calories. Whole leaf stevia does not spike insulin, making it a much healthier alternative to sugar.

Pink Himalayan salt contains over 84 trace minerals and elements including magnesium, potassium, calcium, and iron. Sourced from salt mines 5,000 ft deep into the Himalayan mountains, it is said to be the purest and most nutritious salt on the planet.
From clinical experience, we know that getting enough fiber in can be one of the most challenging healthy habits for our patients to adopt. Consuming prebiotic fiber is vitally important for the health of our gut microbiome.
Most fiber supplements on the market are chalky and grainy, making them difficult to consume. And the majority of protein powders lack fiber completely, making them insufficient as a meal replacement. This is why we set out to make an all-in-one protein powder that's convenient, delicious, and packed with fiber and healthy fats.
While other protein supplements such as whey and pea protein may actually harm your gut, ours will help rebuild it. Our small batch production ensures that we use only freshly sourced organic ingredients with no need for additives or preservatives.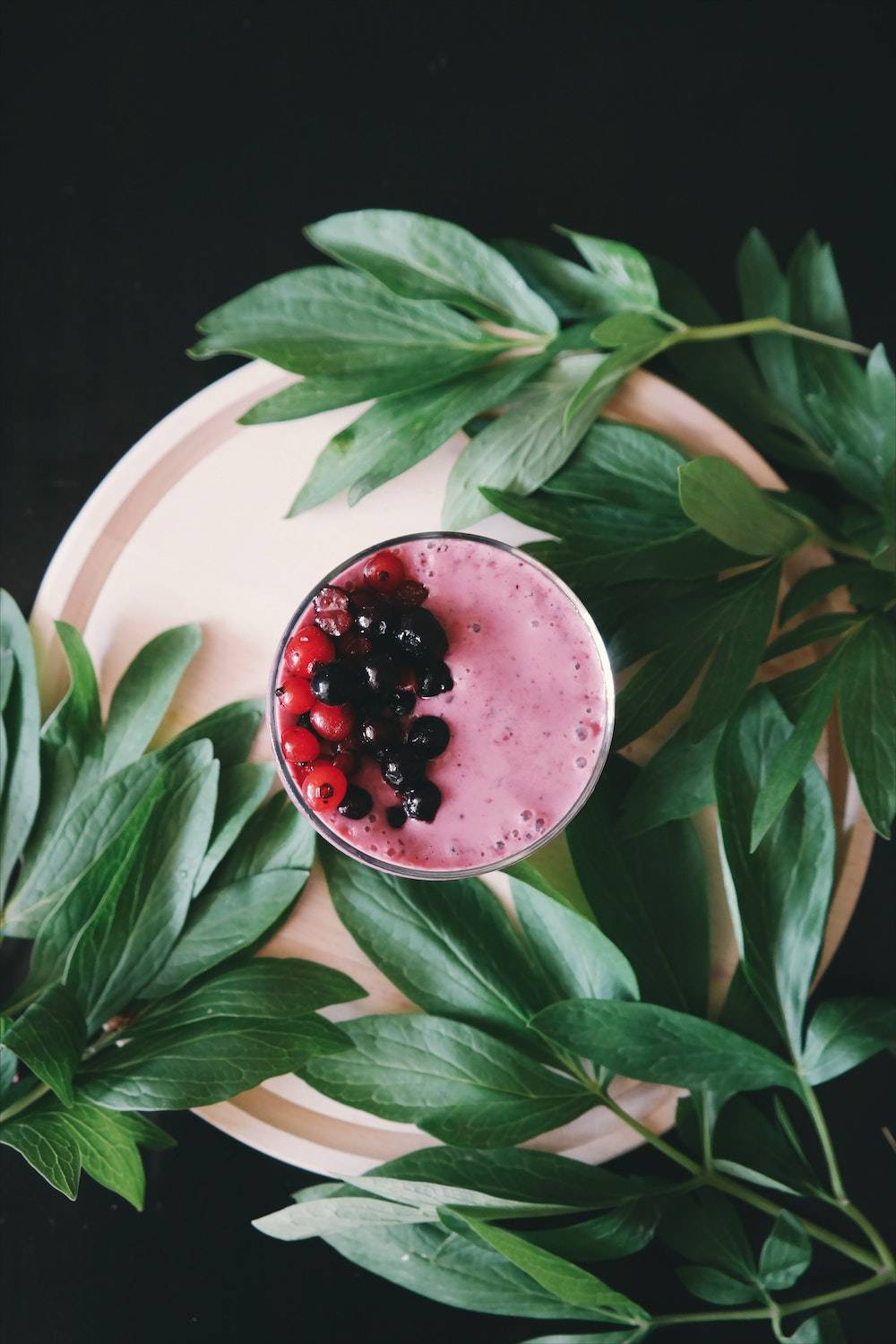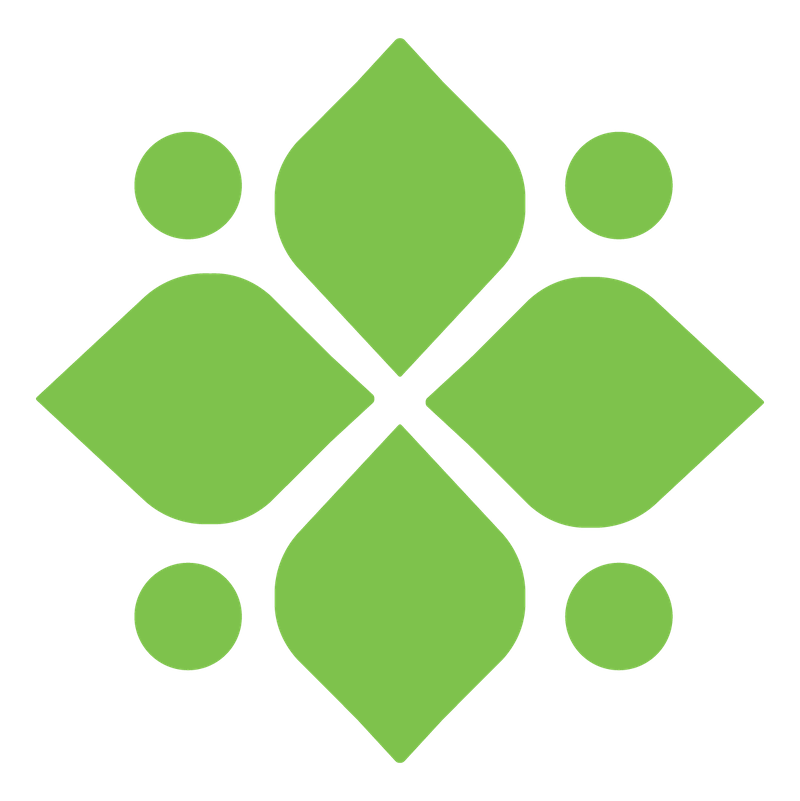 Healus was born from our 30 plus years of combined experience as Integrative Physicians. While working with thousands of patients throughout our time in practice, we developed specific protocols and products to aid in their health and recovery.
Each one of our innovative supplements has been thoroughly researched and created to achieve real results with real people. Today you too can join in on these successful results, by allowing our years of experience and innovation to support you on your health journey.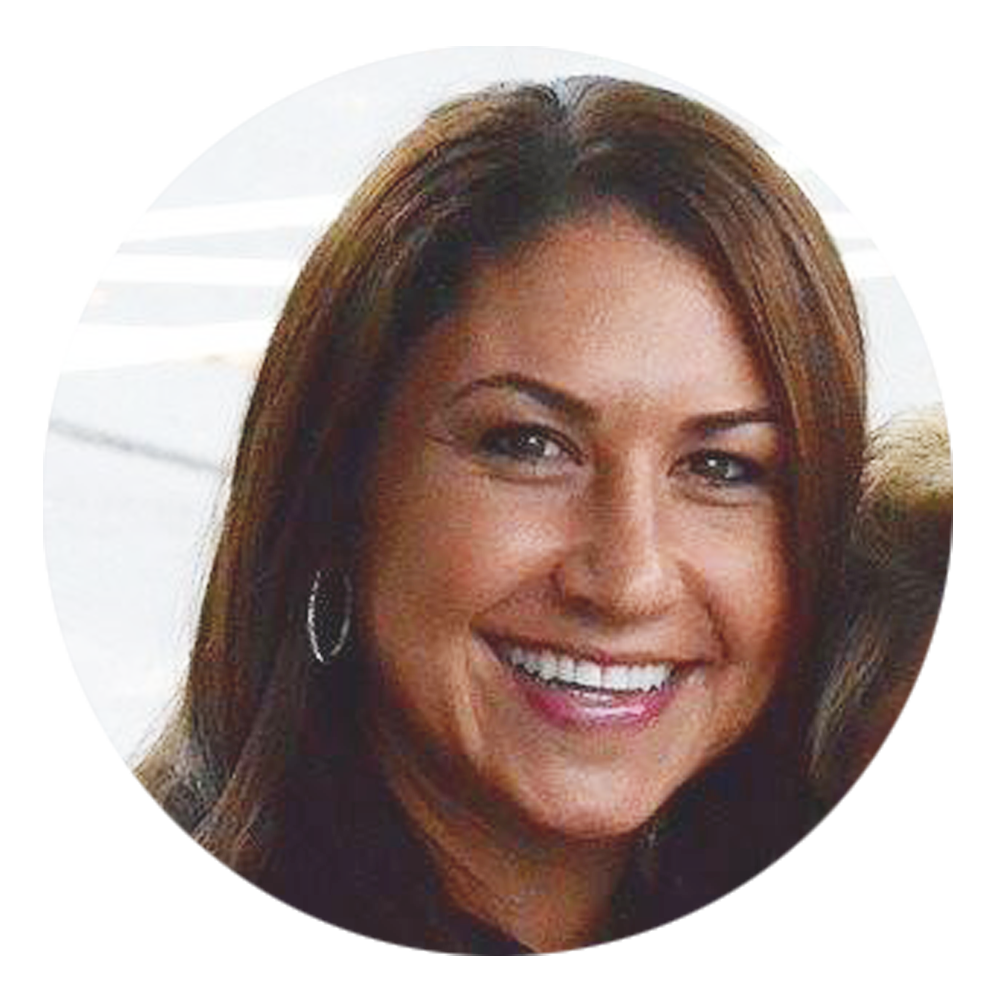 "As an athlete I've probably tried every protein powder on the market, but I've never seen one that provides the necessary nutrients to rebuild and recover, as well as a good amount of fiber for digestive health. Most athletes don't realize how important gut health is to their physical performance and physique."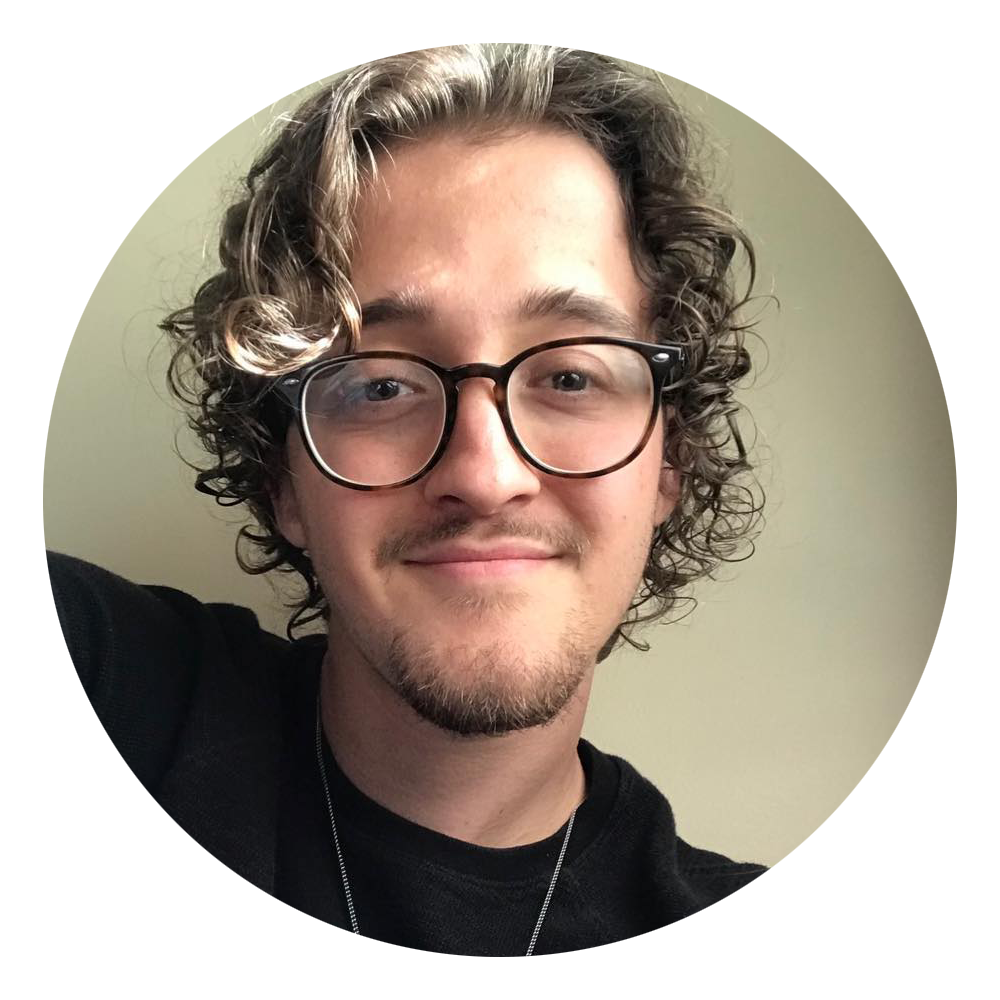 "Prebiotic Protein is the product I didn't know my gut needed. I bought this because I was looking for a high quality vegan protein powder. But I wasn't expecting all the gut health benefits that came along with it. This dramatically reduced my bloating and improved my digestive health. Plus I'm a big fan of the taste!"
"This protein powder is my must have for high vibe, no bloat ingredients. I add 1-2 scoops to smoothies, pancake batter, "nice cream" or wherever else I can because it packs a major nutrition+flavor punch. I was drawn to it for its superfood density and I keep coming back for the quality. Naked cocoa is my all-time favorite! Cosmic goodness in a bag."
HOW DO I TAKE THIS PRODUCT?
You can enjoy your Prebiotic Protein as a meal replacement for breakfast, a post workout smoothie, afternoon snack, or even as a late night treat.
Simply add 2 scoops of protein to water when you're on the go, or get creative and make a smoothie. We personally recommend making a smoothie with frozen organic fruit and a bit of ice. If you want to get fancy, add chia seeds, fresh greens, avocado, or cacao nibs.
Have fun creating recipes of your own and tag us on social media @healushealth for the chance for your smoothie to be featured!
CAN I HAVE MORE THAN ONE SERVING IN A DAY?
Yes! For example, make a smoothie for breakfast, and another one in the afternoon as a snack. Just be aware that it is a lot of fiber. If you are not used to a high fiber diet, start with one serving a day and work your way up to two.
HOW IS THIS DIFFERENT FROM OTHER PROTEIN POWDERS ON THE MARKET?
The main difference that sets our protein apart from others on the market is our addition of prebiotic fiber to support gut health. Other protein powders such as whey may cause digestive issues. Vegan protein powders that use pea protein come with a lot of side effects as well, including stomach upset. By using hemp as our protein base we are able to keep our product vegan and nourish your gut health at the same time. As a bonus, we don't use any unhealthy additives or preservatives, which you'll find in many other formulas.
WHAT ARE THE BENEFITS OF PREBIOTICS?
Prebiotics produce good bacteria in your microbiome, and are vital to gut health. Some of the benefits you may experience from prebiotics are:
Improved bowel regularity†

Reduced inflammation in the colon†

Increased absorption of nutrients such as calcium†

Enhanced immune function due to a healthier microbiome†

Balances appetite and improves weight management†
DO YOU OFFER A MONEY BACK GUARANTEE?
Yes, we offer a 45-day money back guarantee on all Healus products. We stand behind our products, and for this reason, we encourage you to try Prebiotic Protein to see if it's a good fit for you. If you are unsatisfied with your product for any reason, we will refund or replace the item within 45 days of the purchase date.

Free Shipping on Orders Over $50
45-Day Money Back Guarantee

Earn Rewards for All Purchases
Hot Health Tips and Insight on Living a Healthy, Stress-Free Life
THE LATEST WELLNESS EDUCATION DELIVERED STRAIGHT TO YOUR INBOX