Please note that shipping may take longer than normal due to COVID-19.
The Daily Essentials Bundle is designed to keep your health goals on track, by providing you with the basic fundamentals to nourish your gut and improve your health on a regular basis. A daily dose of our breakthrough product, Complete Biotic, will support your gut, brain, and immune health. While our Prebiotic Protein will feed your gut and muscles, keeping you fueled throughout your day.
You save $17.70 by bundling
Supports a balanced gut microbiome and improves digestive health†

Maintains a healthy gut lining and lowers inflammation in the colon†

Improves the immune system and supports healthy brain activity†

Regulates appetite and can aid in healthy weight loss†

Prebiotic Protein provides a perfect balance of protein, fiber and fat to fuel your body†

Provides your daily meal replacement, snack, or post workout smoothie†
Bundle Includes:
1 Complete Biotic

1 Prebiotic Protein – Cocoa
You will receive an e-guide upon purchase that includes supplement guidelines, as well as butyrate research and information to support your health journey.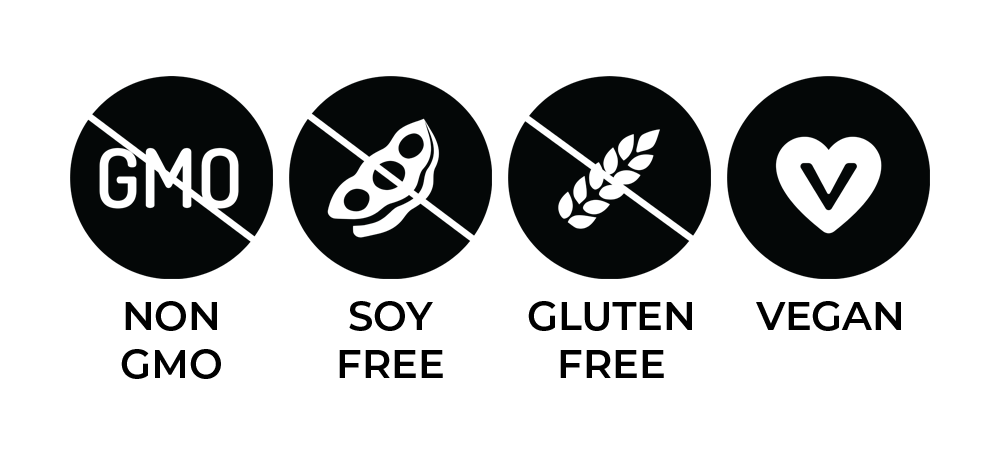 Achieving and maintaining optimal levels of health requires daily attention. The Daily Essentials Bundle provides you with everything you need to support your gut, brain, and immune system on a regular basis, while providing you with daily and long term health benefits.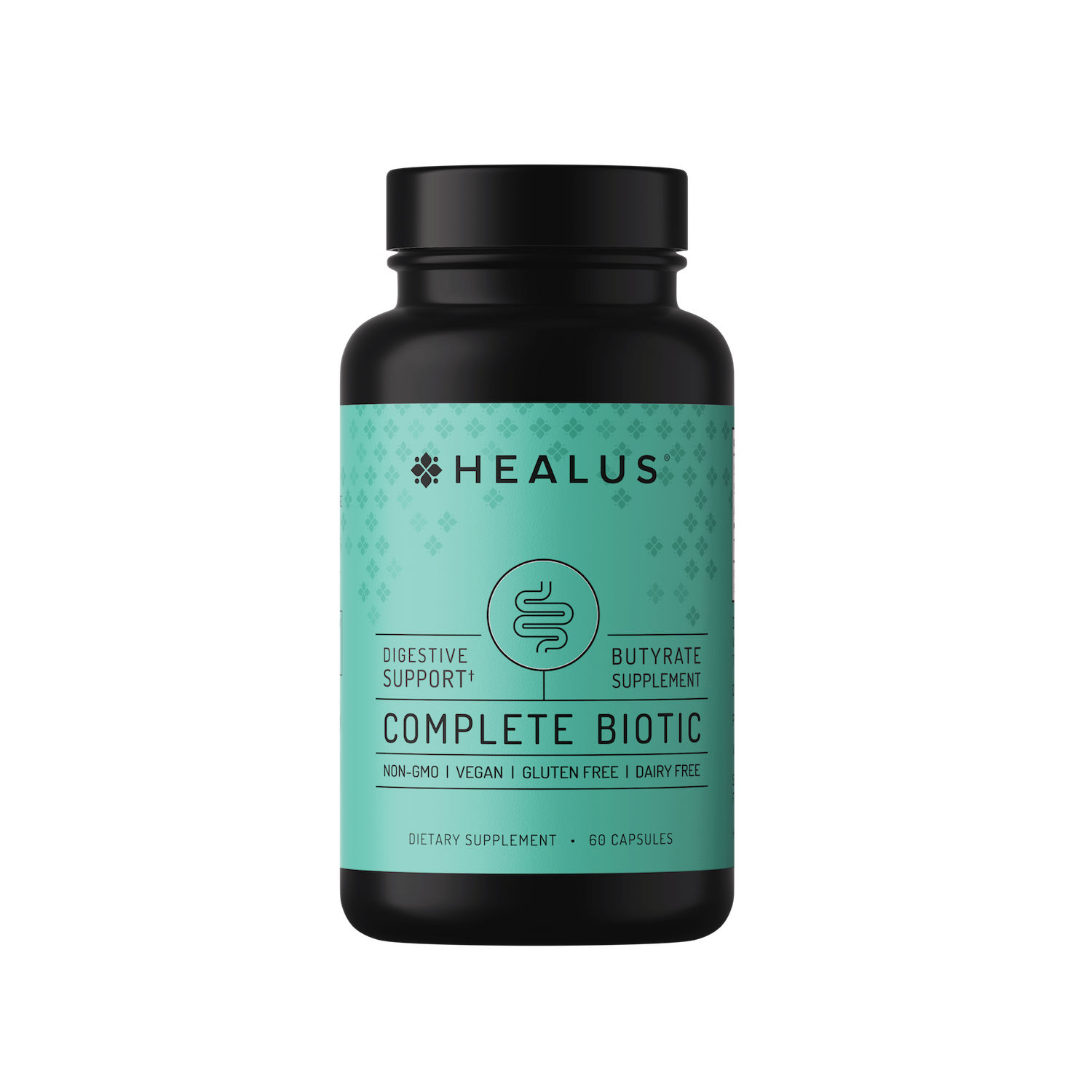 Complete Biotic is neither a probiotic nor a prebiotic, it's a postbiotic in the form of butyrate.

Butyrate maintains gut lining integrity, lowers inflammation in the colon, improves digestion, promotes a healthy immune response, and supports liver and brain health. Healus Complete Biotic delivers butyrate in its most bioavailable form of liquid tributyrin, in a patented delayed release DRcaps™ capsule for optimal absorption in the intestines.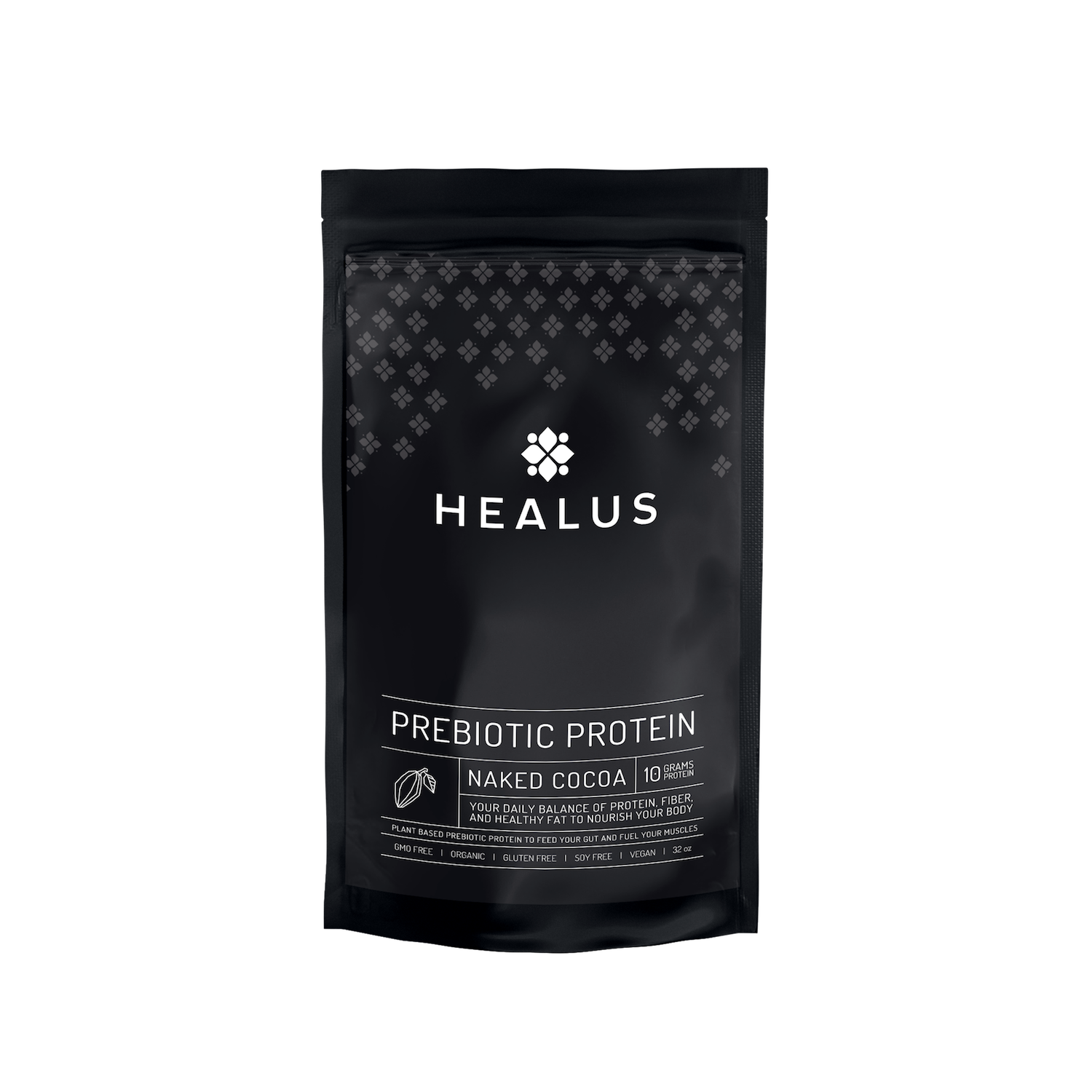 PREBIOTIC PROTEIN – COCOA
With this unique plant-based protein powder, you can now support your gut and your muscles at the same time. Organic hemp, rich in amino acids and prebiotic fiber, sets the base for this nutrient dense protein. Combining additional gut friendly ingredients such as coconut, yacon, and inulin for an all around balance of protein, fiber, and healthy fats. Whether your goal is to build muscle, lose weight, or support your gut microbiome, our organic Prebiotic Protein has what you need.
While we have had many different protocols in our clinical practice throughout the years, one has remained the same, our daily essentials. These two fundamental products support gut health, improve the immune system, and nourish the brain. Taking the Complete Biotic and Prebiotic Protein on a daily basis will help you to not only stay on track, but continue to improve your long term health.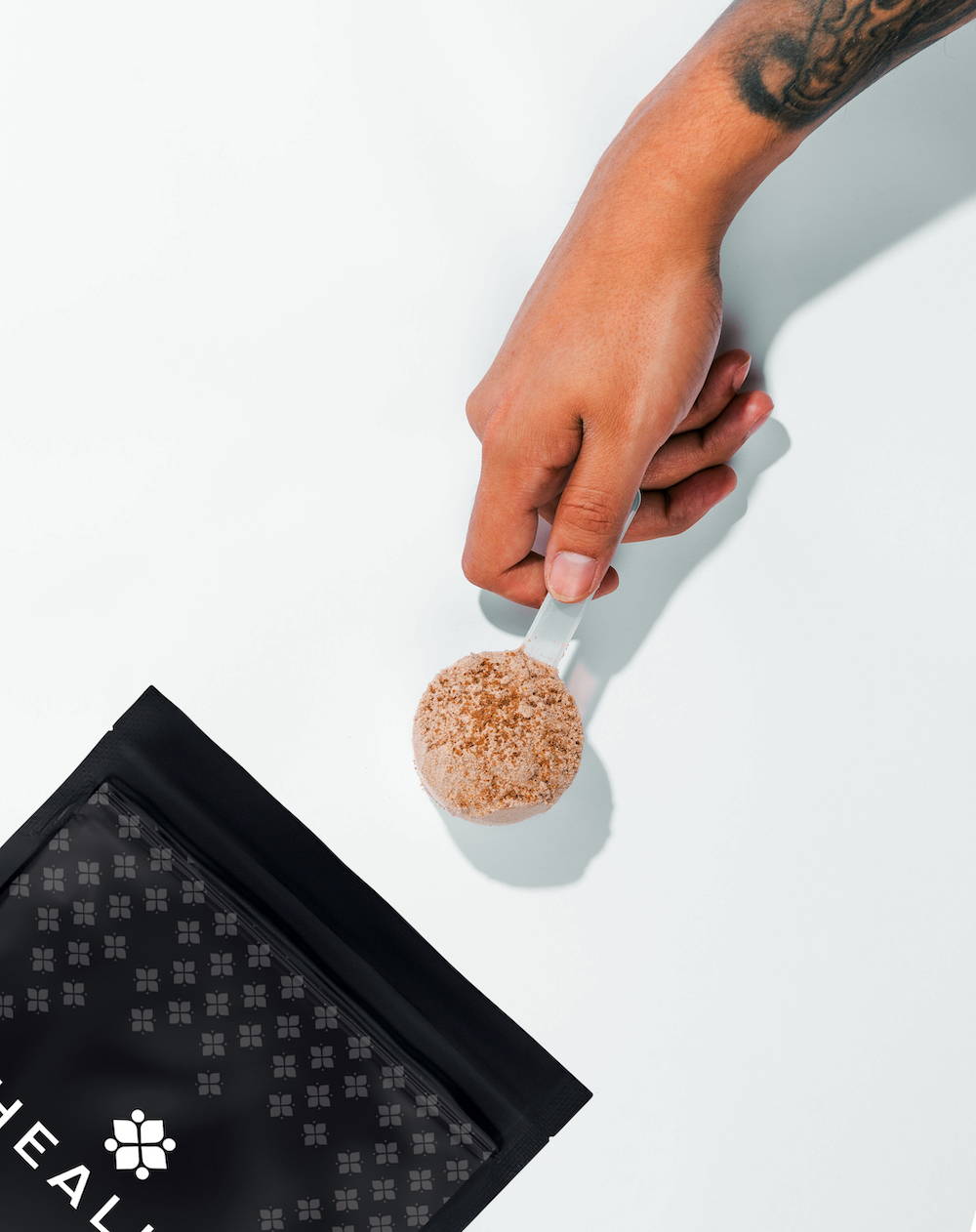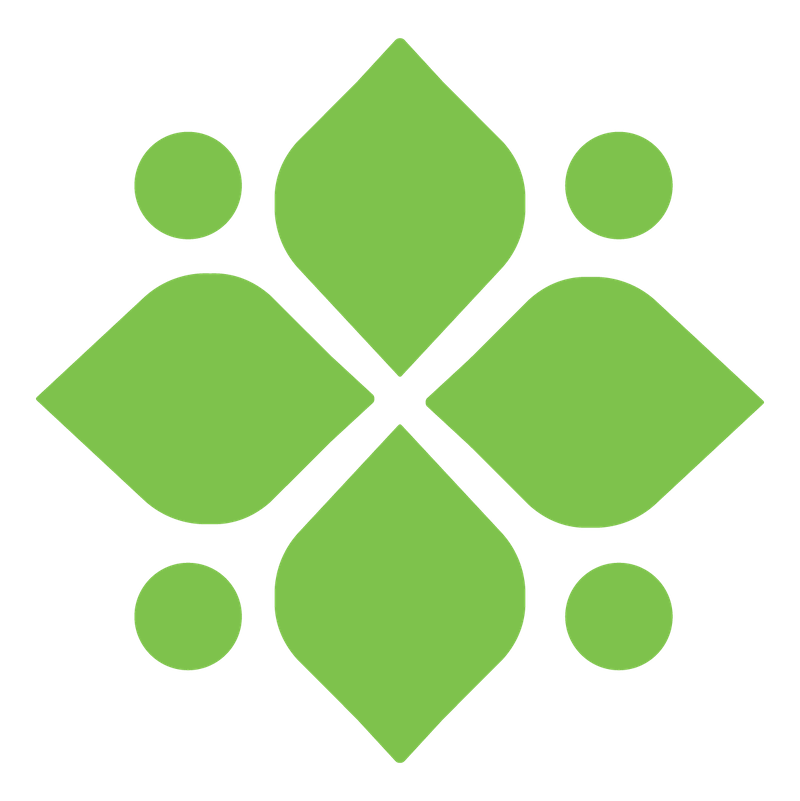 Healus was born from our 30 plus years of combined experience as Integrative Physicians. While working with thousands of patients throughout our time in practice, we developed specific protocols and products to aid in their health and recovery.
Each one of our innovative supplements has been thoroughly researched and created to achieve real results with real people. Today you too can join in on these successful results, by allowing our years of experience and innovation to support you on your health journey.
---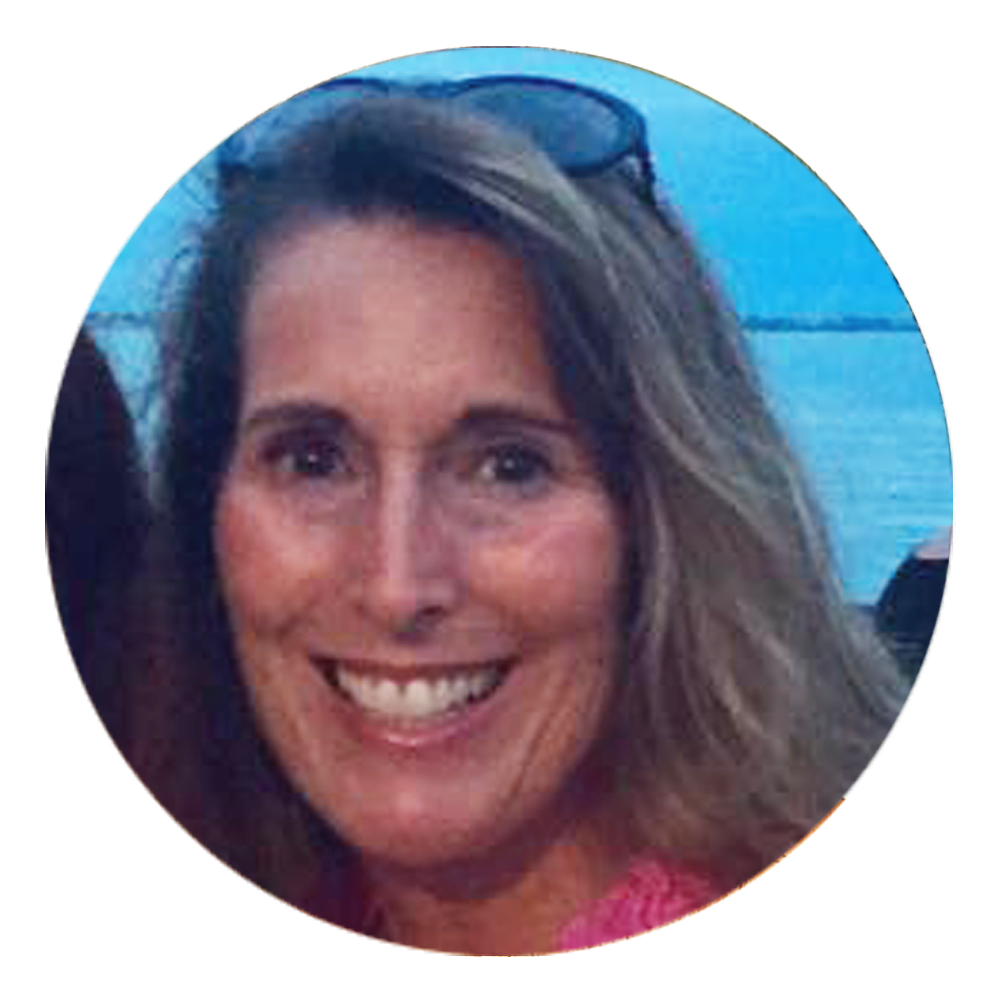 "I am an undermethylator with autoimmune induced pancreatitis. This product has changed my life for the better. It helps my body to function the way it was meant to and I feel great all of the time now. My GI doctor is amazed at how healthy I've been! I highly recommend it for anyone who wants a healthy gut and enjoys good health!"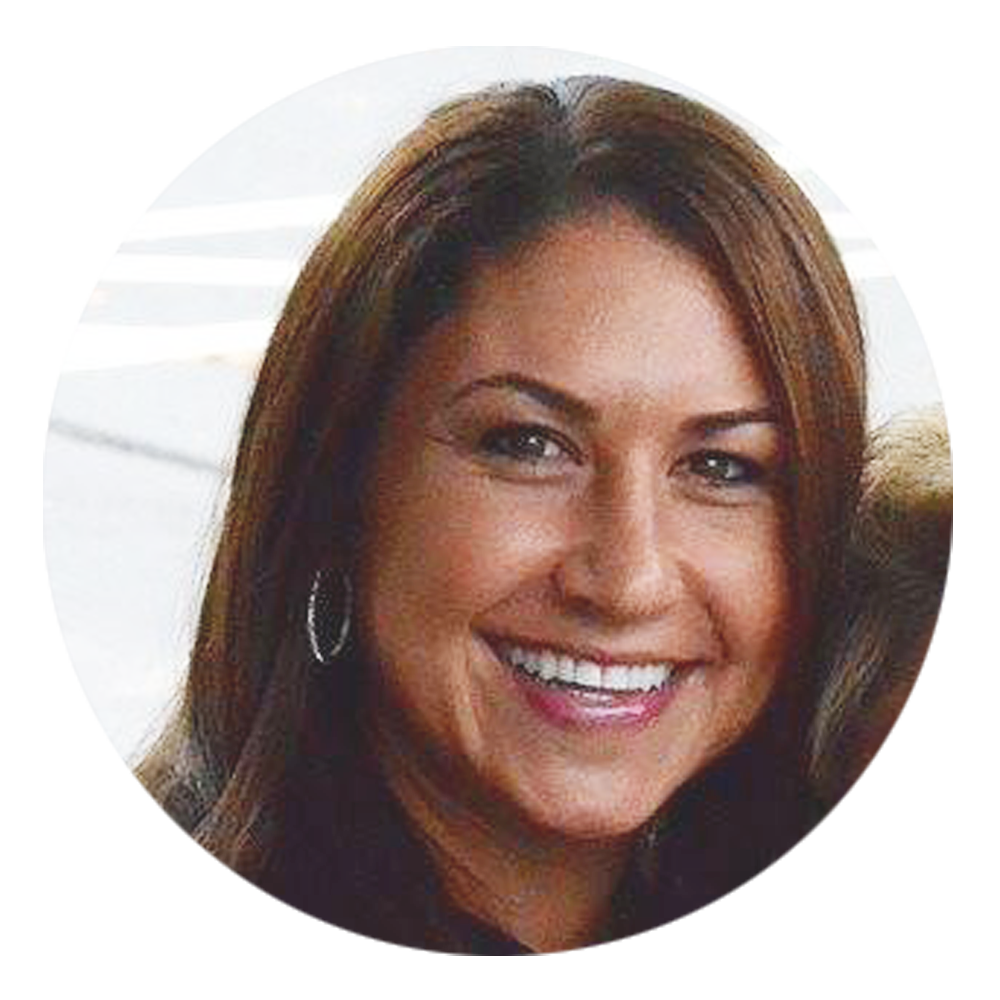 "As an athlete I've probably tried every protein powder on the market, but I've never seen one that provides the necessary nutrients to rebuild and recover, as well as a good amount of fiber for digestive health. Most athletes don't realize how important gut health is to their physical performance and physique."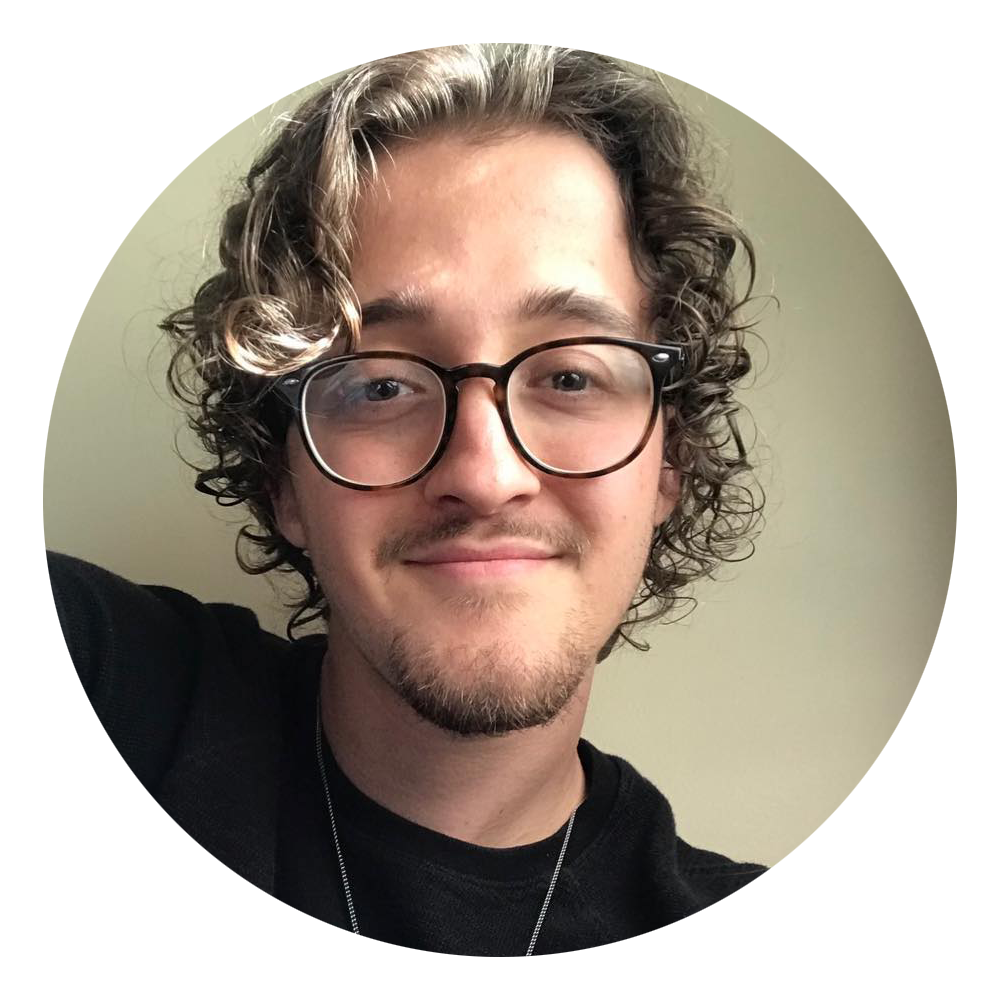 "Prebiotic Protein is the product I didn't know my gut needed. I bought this because I was looking for a high quality vegan protein powder. But I wasn't expecting all the gut health benefits that came along with it. This dramatically reduced my bloating and improved my digestive health. Plus I'm a big fan of the taste!"
---
HOW LONG WILL THIS BUNDLE LAST ME?
This is a 1-month supply. The Daily Essentials Bundle includes 60 capsules of Complete Biotic and 30 servings of Prebiotic Protein. If you are following the average dose of 2 capsules a day of Complete Biotic, and 1 Prebiotic Protein smoothie, then this bundle will last you 1 month. If you take more or less of either product then the time frame will vary.
DO YOU OFFER A MONEY BACK GUARANTEE?
Yes, we offer a 45-day money back guarantee on all Healus products. We stand behind our products, and for this reason, we encourage you to try Daily Essentials Bundle to see if it's a good fit for you. If you are unsatisfied with your product for any reason, we will refund or replace the item within 45 days of the purchase date.

Free Shipping on Orders Over $50
45-Day Money Back Guarantee

Earn Rewards for All Purchases
Hot Health Tips and Insight on Living a Healthy, Stress-Free Life
THE LATEST WELLNESS EDUCATION DELIVERED STRAIGHT TO YOUR INBOX