Your path to wellness starts here
The Gut Health Bundle includes everything you need to jumpstart your gut health. Detox with a 2-week digestive cleanse to eliminate toxic waste and reduce inflammation. Support your microbiome with butyrate. Nourish and create a healthy gut environment with prebiotic rich protein.
You save $32.25 by bundling
Sign Up to be Notified When This Product is Back in Stock
Supports and nourishes your gut microbiome

†

Reduces gut inflammation and bloating

†

Promotes healthy digestion and regularity

†

Aids in healthy weight loss and regulates appetite

†
Bundle Includes:
2-week Digestive Cleanse

1 Complete Biotic

1 Prebiotic Protein – Vanilla
You will receive an e-guide upon purchase that includes cleanse instructions, meal plans, and recipes.
If you are looking to improve the state of your gut, the Gut Health Bundle is a great place to start. Featuring our top selling gut products, this bundle provides you with everything you need to take your gut health to the next level.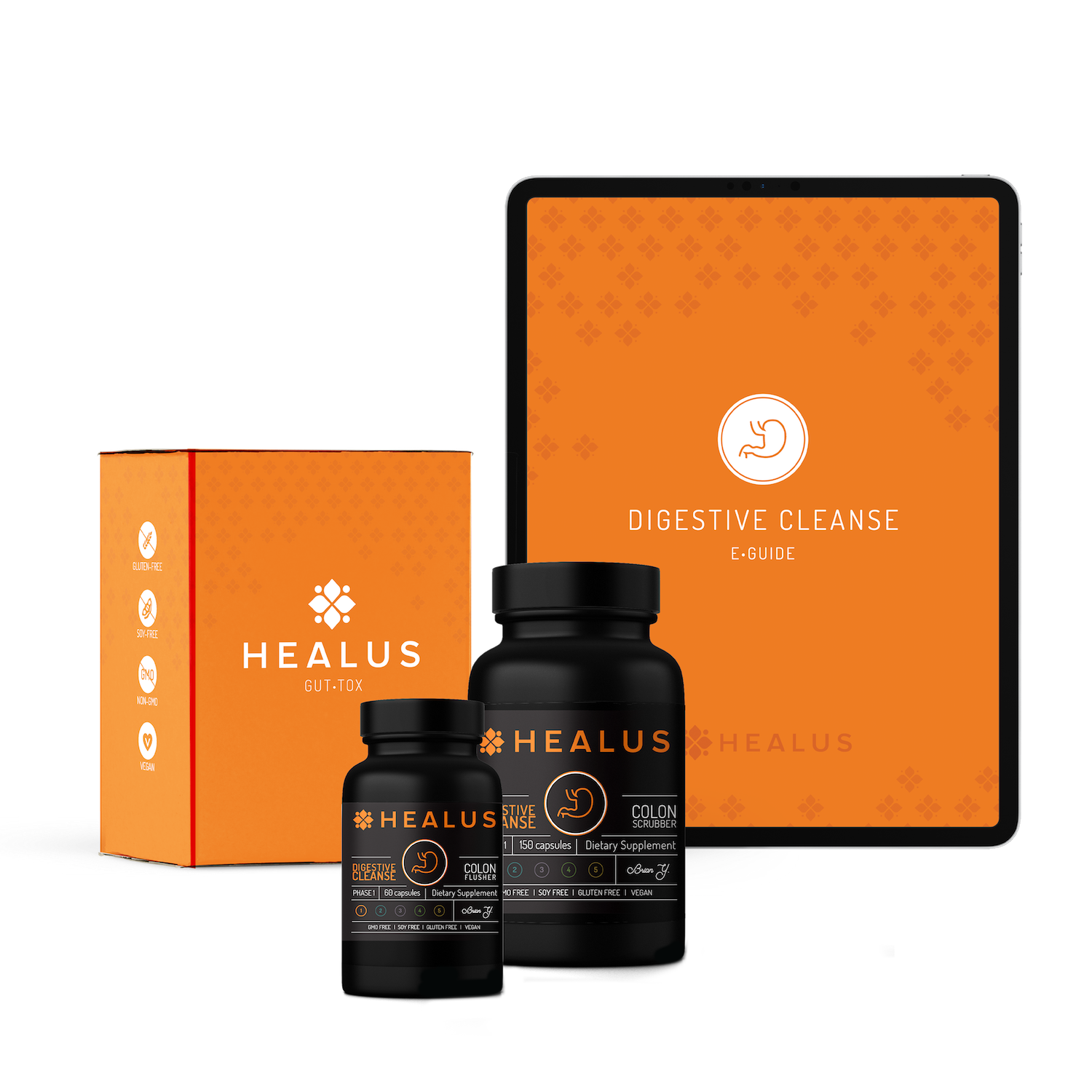 GUT TOX DIGESTIVE CLEANSE
This 2-week gut detox is designed to gently cleanse your colon and jumpstart your gut health.
During this cleanse you'll be eliminating excess waste and toxins, lowering inflammation in your intestines, and helping to regulate your gut microbiome.
All while consuming real nutritious foods. You won't go hungry on this cleanse!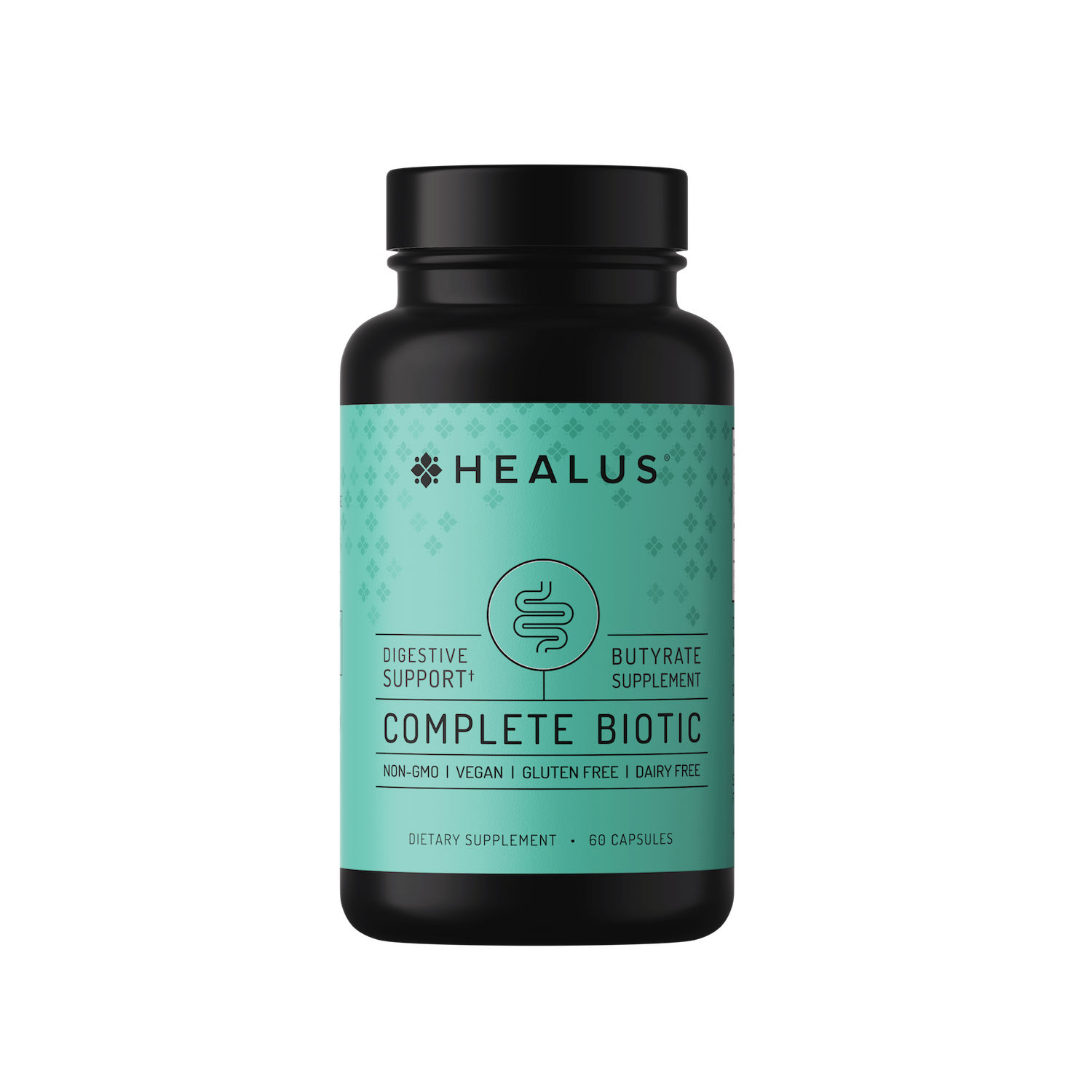 Complete Biotic is neither a probiotic nor a prebiotic, it's a postbiotic in the form of butyrate.

Butyrate maintains gut lining integrity, lowers inflammation in the colon, improves digestion, promotes a healthy immune response, and supports liver and brain health. Healus Complete Biotic delivers butyrate in its most bioavailable form of liquid tributyrin, in a patented delayed release DRcaps™ capsule for optimal absorption in the intestines.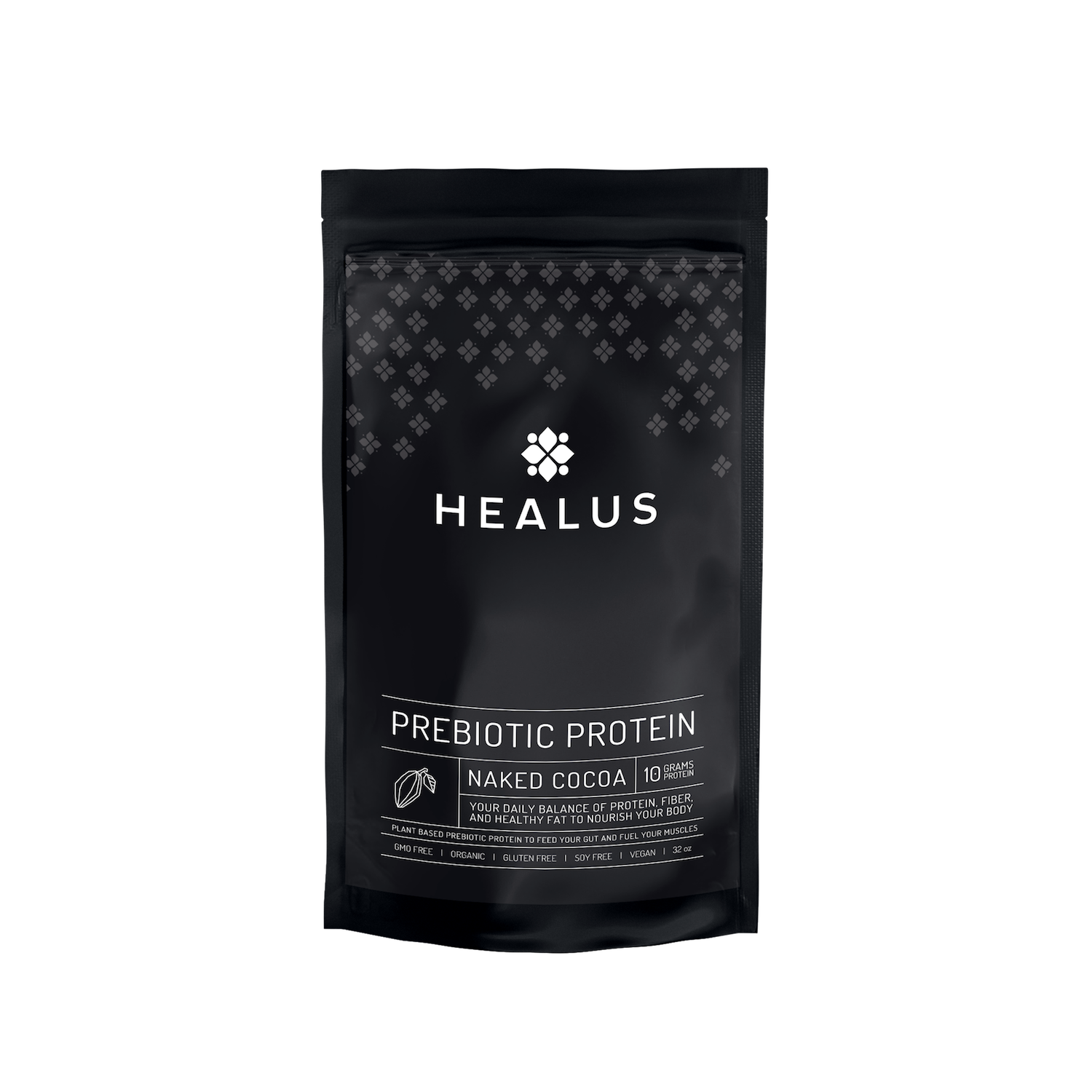 PREBIOTIC PROTEIN – COCOA
With this unique plant-based protein powder, you can now support your gut and your muscles at the same time. Organic hemp, rich in amino acids and prebiotic fiber, sets the base for this nutrient dense protein. Combining additional gut friendly ingredients such as coconut, yacon, and inulin for an all around balance of protein, fiber, and healthy fats. Whether your goal is to build muscle, lose weight, or support your gut microbiome, our organic Prebiotic Protein has what you need.
The Gut Health Bundle is the exact protocol we used with patients in our clinic for years, combining the ancient art of cleansing with the latest breakthrough in gut health to truly transform one's state of health.
This trusted protocol includes detoxing, nutrition, and everything you need to repair and rebuild your microbiome. For anyone looking to significantly improve their health, this bundle is a great place to start.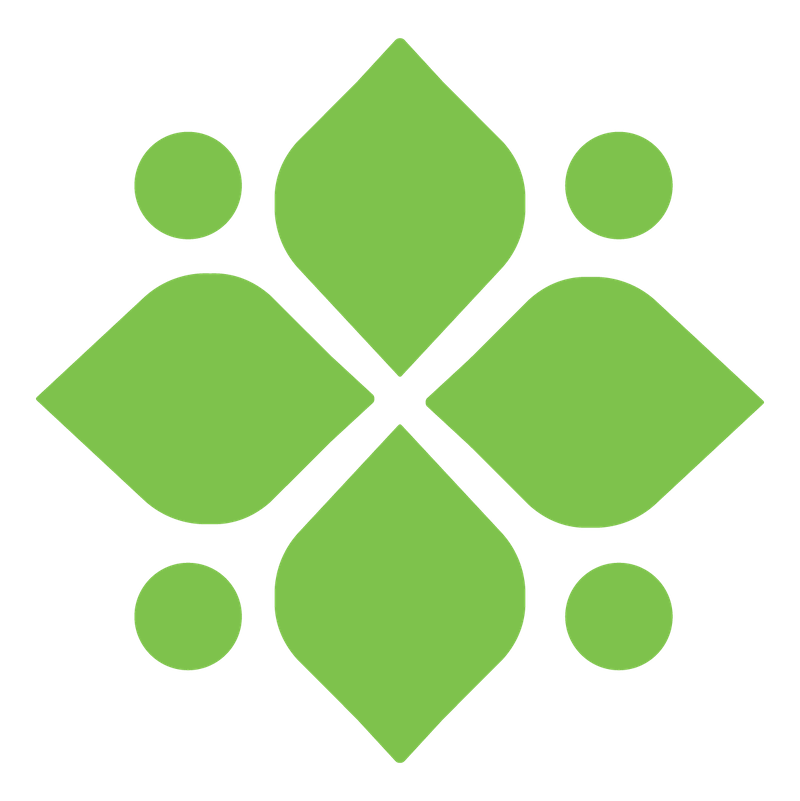 Healus was born from our 30 plus years of combined experience as Integrative Physicians. While working with thousands of patients throughout our time in practice, we developed specific protocols and products to aid in their health and recovery.
Each one of our innovative supplements has been thoroughly researched and created to achieve real results with real people. Today you too can join in on these successful results, by allowing our years of experience and innovation to support you on your health journey.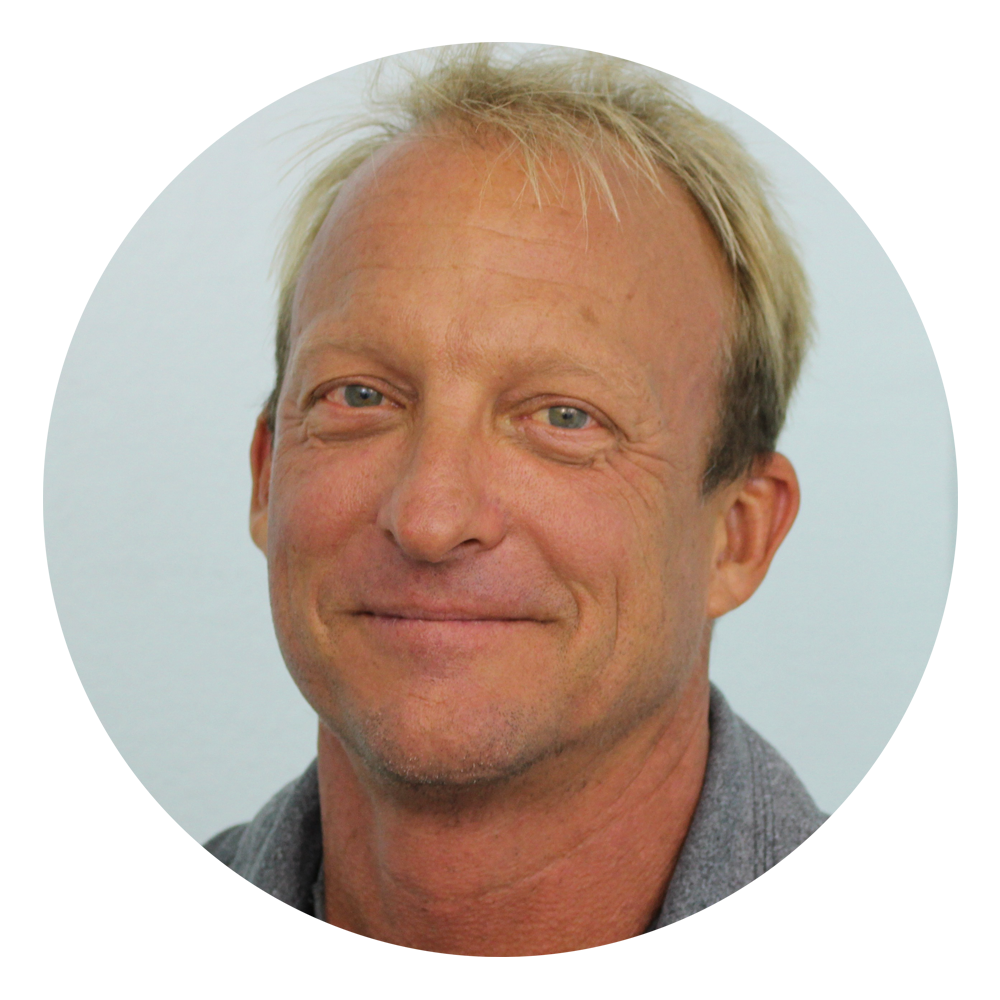 "I highly recommend the Digestive Cleanse for anyone considering it. Whether you are just starting your journey to healthy living, or resetting your system after a misstep. Myself and countless friends rely on this cleanse as a regular part of our healthy lifestyle. We realize the importance of gut health for physical and mental performance."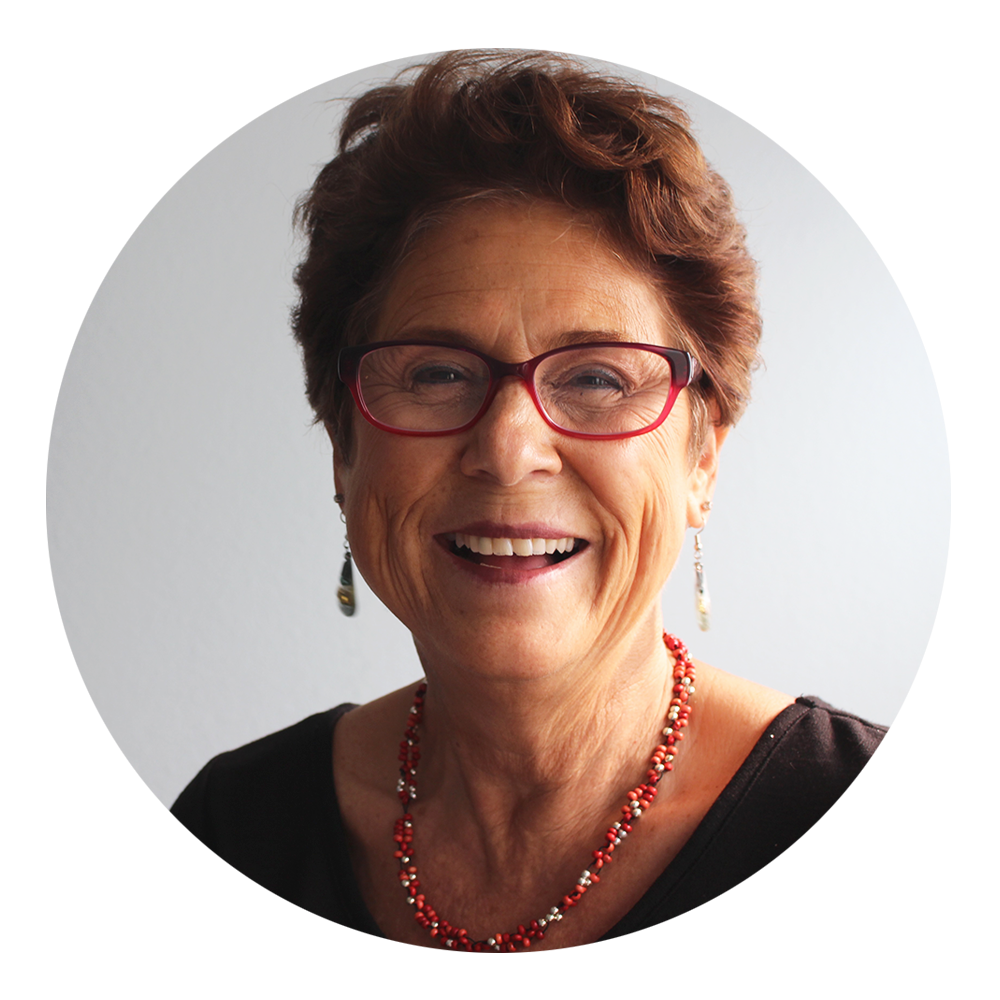 "I suffered from gut inflammation for years, and was headed down a pretty scary road with it. In these 2 weeks my pain and bloating went away completely, and my digestion feels normal for the first time in a long time. I also lost 9 lbs on the Gut Tox cleanse, which wasn't my goal, but it was a nice bonus!"
"A few years ago I was in bad shape. Overweight, full of inflammation, and major gut issues. I decided to commit to the Gut Tox Digestive Cleanse. In those 2 weeks I completely changed my diet, lost 20 lbs, and drastically reduced the inflammation in my body. I've continued to commit to a healthy lifestyle and since then I've lost an additional 30 lbs and feel like a whole new person."
HOW LONG WILL THIS BUNDLE LAST ME?
If you are ready to take your health to the next level, and meet the physical requirements to do a detox (see below), this bundle is for you. By purchasing the Gut Health Bundle you'll be committing to a 2-week digestive cleanse along with dietary guidelines to maximize results.
WHO IS THIS BUNDLE NOT FOR?
As this bundle includes our Gut Tox digestive cleanse, you want to make sure you are physically able to detox before purchasing this bundle.
If you are pregnant, nursing, under the age of 12, or have a severe immune compromise, you will not be able to detox. If you have an inflammatory bowel disease such as ulcerative colitis or Crohn's disease it is generally not recommended that you do this colon cleanse, unless you have been in a stable condition for quite some time. This detox will increase your bowel movements and may cause watery stools; it is not recommended if you are prone to diarrhea on a daily basis.
If the cleanse portion of this bundle is not for you, try our Daily Essentials Bundle as a healthy alternative.
DO YOU OFFER A MONEY BACK GUARANTEE?
Yes, we offer a 45-day money back guarantee on all Healus products. We stand behind our products, and for this reason, we encourage you to try Daily Essentials Bundle to see if it's a good fit for you. If you are unsatisfied with your product for any reason, we will refund or replace the item within 45 days of the purchase date.

Free Shipping on Orders Over $50
45-Day Money Back Guarantee

Earn Rewards for All Purchases
Hot Health Tips and Insight on Living a Healthy, Stress-Free Life
THE LATEST WELLNESS EDUCATION DELIVERED STRAIGHT TO YOUR INBOX