Please note that shipping may take longer than normal due to COVID-19 delays.
Immune and Bone Builder Suppository is a hybrid formula combining immune boosting essentials, along with key nutrients to help maintain and restore bone health. Loaded with powerful ingredients such as Vitamin A, D3, and K2, as well as minerals Zinc and Magnesium, this potent suppository provides the body with everything it needs to thrive. In addition, Tributyrin is added to support gut health, and to increase the bioavailability of Vitamins A, D3, and K2. Best of all through our Suppository technology all of these nutrients are absorbed directly into the bloodstream for fast results.†

Free Shipping On U.S. Orders Over $50

45-Day Money Back Guarantee
Supplementing can become overwhelming when you are trying to support multiple systems in the body. Maintaining bone health, a strong immune system, a balanced microbiome, and a healthy heart all require several key nutrients. In addition to taking in all of these vitamins and minerals through either supplements or food, you also need to make sure you are actually absorbing them. This is why we created the Immune & Bone Builder Suppository to begin with. Suppositories allow us to combine several vital ingredients in an absorbable and highly bioactive form. Instead of taking 8 different pills, that may or may not be absorbed well, you can take 1 suppository daily and know that these important nutrients are getting into your system fast. Suppositories bypass the typical oral digestion process, allowing nutrients to be absorbed into the bloodstream in a matter of minutes.†
Serving Size: 1 rectal suppository
Servings Per Container: 30
*This product contains tree nuts (coconut).
Contains nutrients A, D3, and Zinc to support the immune system†

Helps improve bone health with D3, K2, and Magnesium†

K2 plays a vital role in a healthy cardiovascular system†

Postbiotic Tributyrin helps to activate Vitamins A, D3, and K2 in the body†

BHB and Vitamin B-5 helps to increas the body's natural energy stores and rebuilding function†

Fulvic Acid helps promote a balanced microbiome and is rich in immune boosting minerals†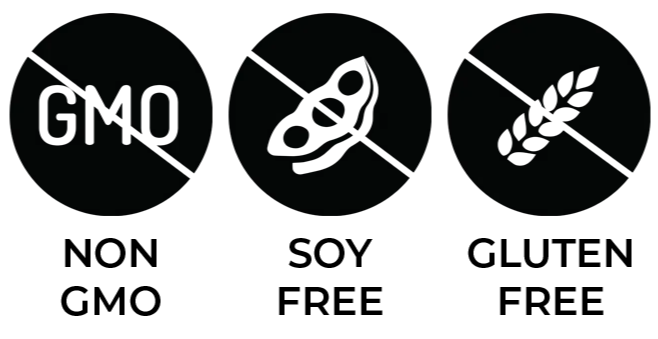 Rectal suppositories are a way of delivering compounds into the body through the rectum. They consist of different nutritional compounds and a plant based fatty acid base. They are inserted into the rectum, where they dissolve and the ingredients are rapidly absorbed into the body. The vascular colon allows the ingredients to be absorbed directly into the bloodstream, on par with the same absorption potency of an IV. The best part about suppositories is that they are painless, and absorption takes place within 20 minutes.†




INCREASED BIOAVAILABILITY OF VITAL NUTRIENTS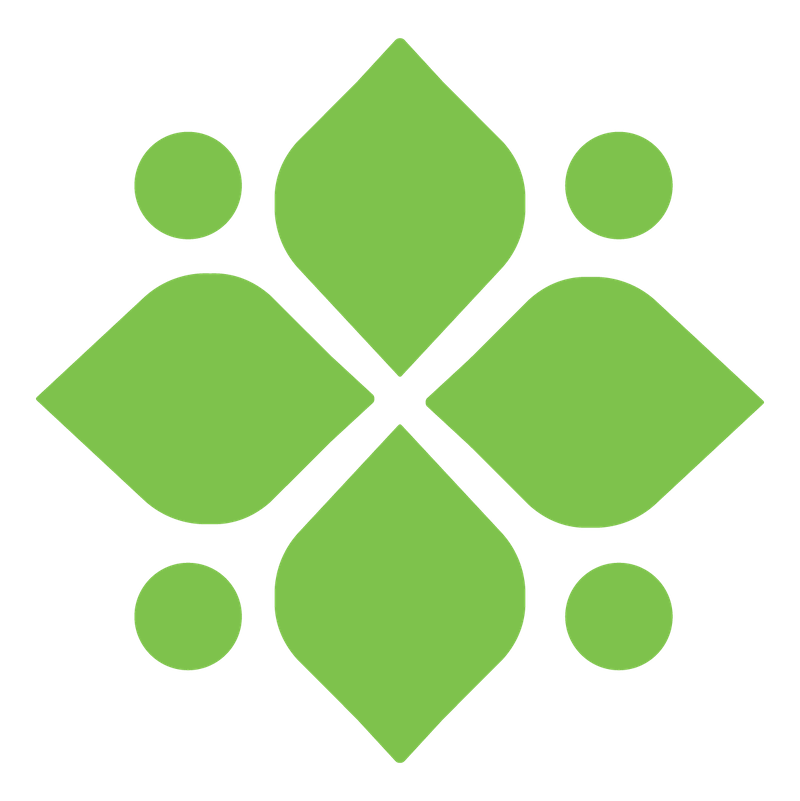 Healus was born from our 30 plus years of combined experience as Integrative Physicians. While working with thousands of patients throughout our time in practice, we developed specific protocols and products to aid in their health and recovery.
Each one of our innovative supplements has been thoroughly researched and created to achieve real results with real people. Today you too can join in on these successful results, by allowing our years of experience and innovation to support you on your health journey.
---
HOW DO I TAKE THIS PRODUCT?
Remove the suppository from the plastic casing by peeling it open. Wet the rounded end with a small amount of water. Using your finger, insert into the rectum approximately 1 inch. Retain suppository for 15-20 minutes to allow the active ingredients to fully absorb. Once the active ingredients are fully absorbed, the base may pass in a bowel movement, or absorb gradually throughout the day.
While suppositories can be used at any time of day, it's best to empty your bowels first to prevent the suppository from passing too fast.
CAN I TAKE THIS PRODUCT DAILY?
You can safely take one suppository a day.
HOW DO I STORE THIS PRODUCT?
This product is best stored in the refrigerator before use. If the suppositories should liquify during shipping, simply put them in the refrigerator to reform. The ingredients are heat stabilized and will not be affected by melting. However, in order to properly use the suppositories, they need to be in their solidified form.
WILL THIS PRODUCT MAKE ME GO TO THE BATHROOM?
Suppositories can have a bowel stimulating effect due to their insertion. While this is not always the case, some people find that suppositories help alleviate constipation for this reason. Try to retain the suppository for 15-20 minutes before going to the bathroom.
DO YOU OFFER A MONEY BACK GUARANTEE?
Yes, we offer a 45-day money back guarantee on all Healus products. We stand behind our products, and for this reason, we encourage you to try our Immune & Bone Builder Suppositories out to see if they're a good fit for you. If you are unsatisfied with your product for any reason, we will refund or replace the item within 45 days of the purchase date.

Free Shipping on Orders Over $50
45-Day Money Back Guarantee

Earn Rewards for All Purchases
Hot Health Tips and Insight on Living a Healthy, Stress-Free Life
THE LATEST WELLNESS EDUCATION DELIVERED STRAIGHT TO YOUR INBOX